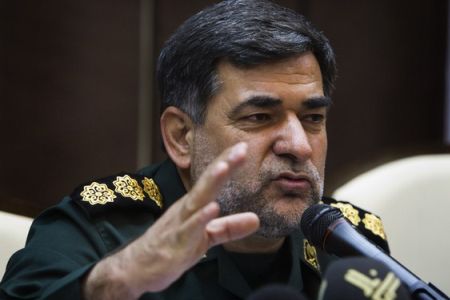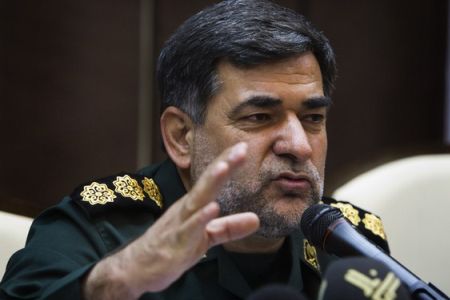 A spokesman for the Islamic Revolution Guards Corps (IRGC) rejects a ceasefire offer by the Party for Free Life of Kurdistan (PJAK) terrorist group, urging the cell to immediately leave Iran's border areas.
"We demand that PJAK terrorist group should first withdraw from Iran's border regions. The announcement of a ceasefire has no meaning at the present," Colonel Hamid Ahmadi told Fars news agency on Monday.
He added that Iran has made no decision yet about a truce with PJAK terrorists.
The IRGC official noted that after the withdrawal of the PJAK, talks will be held if deemed necessary.
In a statement on Saturday, PJAK — an offshoot of the Kurdistan Workers' Party (PKK) — called for a ceasefire with Tehran upon the request of some "mediation parties" on the ground and what it claimed was its belief in "peaceful solutions."
The offer comes as members of the PJAK and PKK dug new tunnels and built fronts in the Jasosan heights close Iran's border regions over the past month exploiting the IRGC's ceasefire during the fasting month of Ramadan.
The PJAK and PKK terrorists have also received new weapons, including 120-millimeter mortars, and walkie-talkies from the US consulate in the northern Iraqi city of Arbil.
PJAK members regularly engage in armed clashes with Iranian security forces along the country's western borders with Iraq's semi-autonomous Kurdistan region.
Nearly 30 terrorists had been killed or injured in the recent IRGC operations.
Iran has recently deployed 5,000 military forces in the northwest of the country, along its common border with the Iraqi Kurdistan region, to fight terrorist groups.