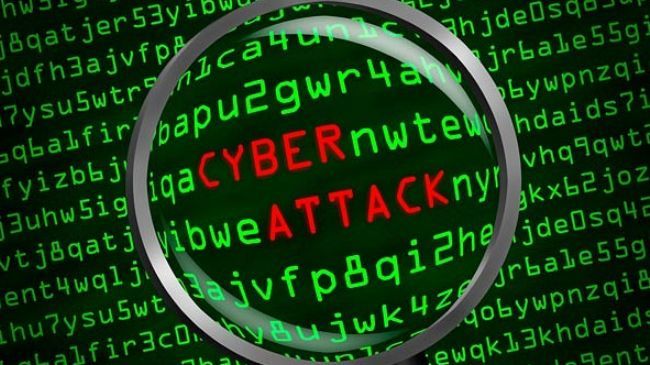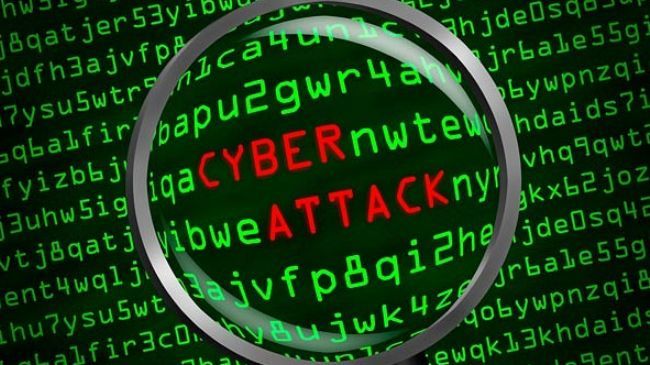 Head of the Atomic Energy Organization of Iran (AEOI) Fereydoun Abbasi has rejected reports about a possible cyber attack against the Islamic Republic's nuclear facilities.
"Do you believe this report? If not, then no such thing has happened," Abbasi told a reporter on Wednesday.
On July 25, a number of media outlets reported that Iran's Natanz and Fordow facilities have been hit by a virus that played a song named "Thunderstruck" from the systems and shut down computers.
Iran has been the target of several cyber attacks over the past few years.
In May, the MAHER Center of Iranian National Computer Emergency Response Team (CERT) detected a virus named Flame and promptly produced antivirus software that can spot and remove the malware.
Flame is similar to the Stuxnet virus that had previously targeted Iran's nuclear facilities.
Stuxnet, first indentified by the Iranian officials in June 2010, is a malware designed to infect computers using a control system favored by industries that manage water supplies, oil rigs, and power plants.
In June, Iran's Communications and Information Technology Minister Reza Taqipour said that Tehran has complained to international organizations about the 'state cyberterrorism' against the country.