Iran
Iran rejects reports of explosion at Fordow nuclear facility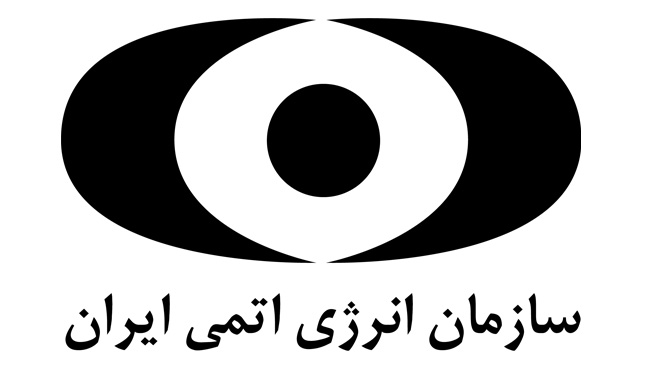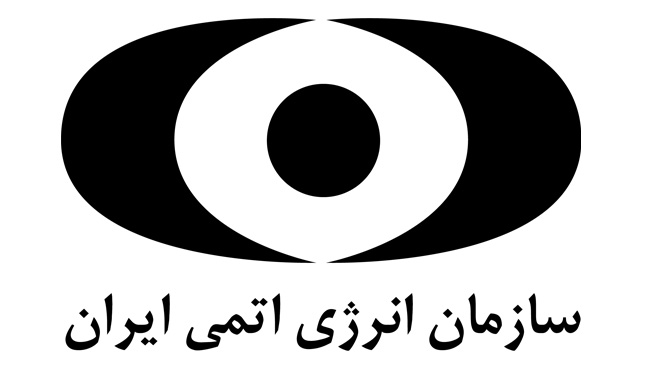 Deputy Head of Iran's Atomic Energy Organization (AEOI) Seyyed Shamseddin Barbroudi has categorically rejected Western media reports of an explosion at the country's Fordow nuclear facility.
Barbroudi on Monday dismissed the reports as "sheer lies," reiterating that there has been no explosion at the facility.
Chairman of Iran's Majlis National Security and Foreign Policy Committee Alaeddin Boroujerdi also rejected the reports as a Western campaign to manipulate the talks between Iran and the P5+1 – comprising of Britain, China, France, Russia, and the United States plus Germany.
"The false report about the explosion at Fordow [nuclear] installations is the West's propaganda stunt ahead of the nuclear negotiations to influence the trend and the outcome of the talks."
Iran and the P5+1 group have held several rounds of talks with a focus on Iran's nuclear energy program. The last round of the negotiations was held in Moscow in June 2012.
Tehran has announced that it welcomes the readiness of the six major world powers to hold constructive talks with Iran.
On January 25, European Union deputy foreign policy chief Helga Schmid called for the postponement of the next round of Iran-P5+1 talks to February, saying the six major world powers were not ready to negotiate with the Islamic Republic this month.
The United States, Israel, and some of their allies have repeatedly accused Iran of pursuing non-civilian objectives in its nuclear energy program.
Iran rejects the allegation, arguing that as a committed signatory to the nuclear Non-Proliferation Treaty (NPT) and a member of the International Atomic Energy Agency (IAEA), it is entitled to develop and acquire nuclear technology for peaceful purposes.
In addition, the IAEA has conducted numerous inspections of Iran's nuclear facilities but has never found any evidence showing that the Iranian nuclear program has been diverted to nuclear weapons production.