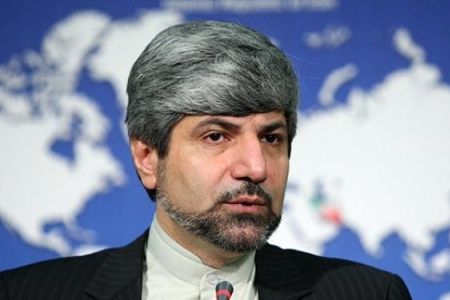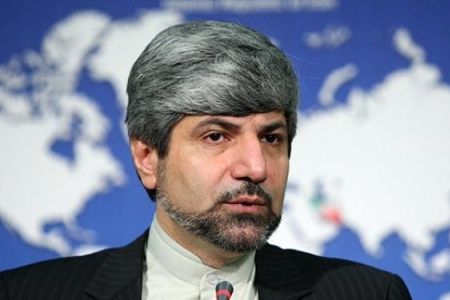 Iranian Foreign Ministry Spokesman Ramin Mehmanparast says Tehran views the recent US allegations against Iran as amateurish and baseless scenarios.
On Thursday, a US federal judge in Manhattan included Iran in the 9/11 attacks lawsuit, together with the Taliban and al-Qaeda.
On Saturday, Mehmanparast said that Washington is jeopardizing international peace and security by repeating such groundless claims.
He noted that the US role in founding al-Qaeda and supporting it is common knowledge.
"Iran believes that the world should consider the consequences of such irresponsible behavior by US officials… It is also necessary that the international community reflect their deep concerns to the US government," he added.
The court also withdrew Saudi Arabia from the ten-year-old case, even though 15 of the 19 September 11 attackers were Saudi nationals.