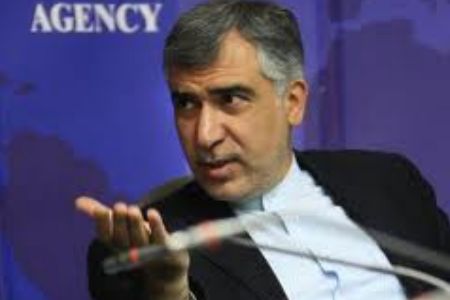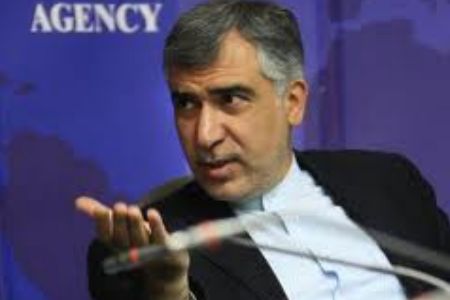 A senior Iranian diplomat says Tehran rejected the US proposal for bilateral talks during its negotiations with the six world powers in the Turkish city of Istanbul.
This proposal was presented by EU foreign policy chief Catherine Ashton, Deputy Secretary of Iran's Supreme National Security Council Abolfazl Zohrehvand said on Saturday.
Iran and the P5+1 — the five permanent members of the UN Security Council plus Germany — wrapped up their second round of comprehensive talks in Istanbul on Saturday.
The United States State Department Spokesman Philip Crowley said on Friday that Washington was willing to engage Iran and "our presence in Istanbul is an indication of that."
"If the offer for bilateral talks is not about the Istanbul talks, there is no need for holding such a meeting," IRINN quoted Zohrehvand as saying.
In a press conference following the Istanbul talks, Secretary of Iran's Supreme National Security Council Saeed Jalili said Tehran is "still prepared for further negotiations with the P5+1, based on common issues… like we said in Geneva."
"Fuel swap can be the basis for cooperation between nations… and it could be a subject for further negotiations," Jalili added.
The US and its allies accuse Iran of developing a military nuclear program, and used this pretext to pressure the UN Security Council to impose a fourth round of sanctions against Iran's financial and military sectors in June.
Iranian officials have repeatedly refuted the charges, arguing that as a signatory to the Nuclear Non-Proliferation Treaty and a member of the International Atomic Energy Agency, Tehran has a right to use peaceful nuclear technology.