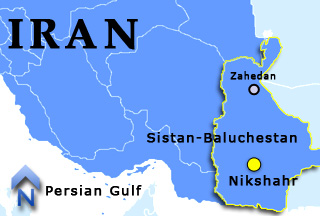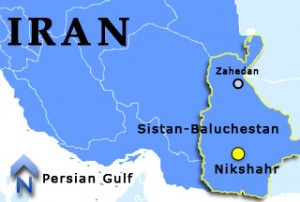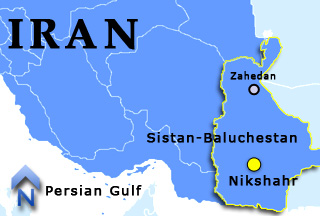 Iranian intelligence forces say they have rescued two hostages held by armed groups in the country's southeastern province of Sistan-Baluchestan.
The hostage takers had demanded a ransom of over USD 350,000 in exchange for the two, who were abducted 16 days ago from their hometown of Nikshahr, ILNA reported on Saturday.
Iran's Sistan-Baluchestan region borders Pakistan and Afghanistan and has regularly been the scene of clashes between security forces and armed terrorist groups believed to be based in neighboring Pakistan.
Last month, the Pakistan-based Jundallah terrorist group carried out a bomb attack in Pishin district that left over 40 people killed, including several high-ranking Iranian commanders.
Iranian officials have accused certain foreign countries, including the US, Britain, Pakistan as well as Saudi Arabia of supporting Jundallah.
Jundullah, which operates in Iran's Sistan-Baluchestan and Pakistan's Baluchistan provinces, has carried out a number of attacks against high profile Iranian targets, especially the government and security officials.
An ABC News report in 2007 reported that the Jundullah terrorist group 'has been secretly encouraged and advised by American officials' to destabilize the government in Iran.
In another report investigative journalist Seymour Hersh revealed that US Congressional leaders secretly agreed to allocate USD 400 million for escalation of covert operations against Iran.
It is widely believed that terrorist groups such as the Mujahedin-e Khalq Organization (MKO) and Jundullah are the recipients of most of the money.