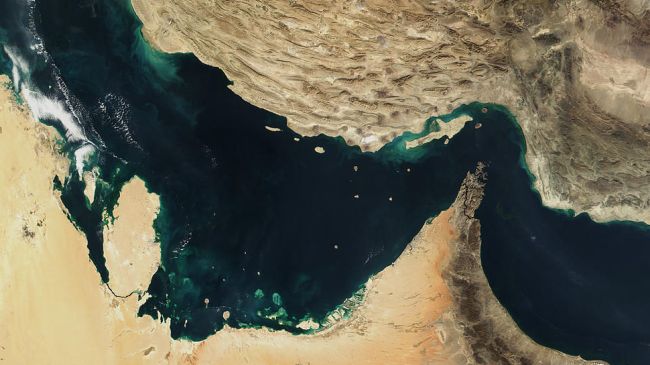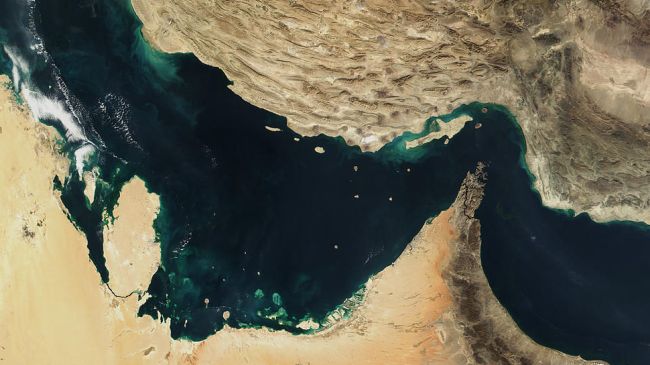 Commander of the Islamic Revolution Guards Corps (IRGC) says Iran has chosen intelligent control of the Strait of Hormuz in the Persian Gulf as its main strategy to counter foreign threats and sanctions.
Major General Mohammad Ali Jafari said Monday that Iran has entered a new phase with regards to foreign threats and "currently it is our (Iran's) threats that affect the enemy."
"Instead of our country being affected by enemy threats, it is the Islamic Republic… that is [more powerful] in controlling and [even] blocking the Strait of Hormuz or in responding to various [foreign] threats," he added.
Asked about Iran's strategy in the face of the existing threats and sanctions, the general said "intelligent control of the Strait of Hormuz in response to oil sanctions against Iran" is the country's main strategy for dealing with foreign threats.
Iran announced it would close the Strait of Hormuz after the US and its European allies imposed new unilateral sanctions against the country's oil and financial sectors.
"If they [Western countries] impose sanctions on Iran's oil, not even a drop of oil will be allowed through the Strait of Hormuz," Iranian First Vice President Mohammad-Reza Rahimi warned on Tuesday, December 27.
On the New Year's Eve, President Barack Obama signed into law new sanctions which aim to prevent other countries from importing Iran's oil and doing business with the country's central bank. Following Washington's lead, EU foreign ministers met in Brussels on January 23 and agreed to a ban on Iranian oil imports by member countries and a freeze on the assets of the Central Bank of Iran within EU states.
The Strait of Hormuz is a narrow shipping channel that leads in and out of the Persian Gulf between Iran and Oman.
Statistic wise, the strait is one of the world's most important waterways, with a daily flow of about 15 million barrels of oil which accounts for 90 percent of the Persian Gulf exports and 40 percent of the global oil consumption.