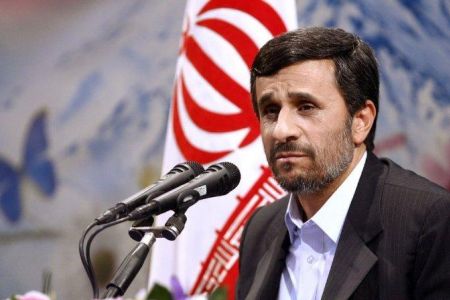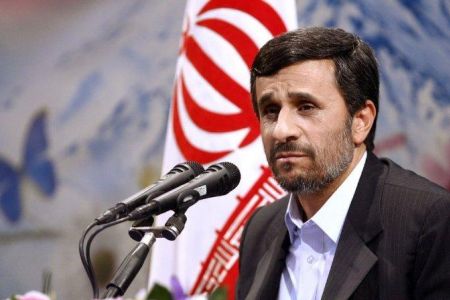 Iranian President Mahmoud Ahmadinejad has condemned the recent sanctions by the UN Security Council, the US and the EU against his country.
In a cabinet meeting on Sunday, Ahmadinejad said: "The nature of sanctions on Iran is a political game."
He said that the enemies of the country and arrogant powers are opposed to a developed Iran since it can break their delusions of grandeur.
He added that "the enemies are plotting to portray Iran as a weak country" through what he called theatrics, aimed at "convincing the nation to back down."
Iranian president further stressed that "it is a false belief that Tehran can ease pressures by retreating," adding, "the nation must take advantage of such threats and propaganda and turn them into opportunities."
The remarks came less than a week after the 27-member European bloc adopted new tougher measures against Tehran, which includes a ban on investment in Iran's oil and gas industry by member states as well as investment and technical assistance to the country's refining, liquefaction and natural gas sectors.
The punitive measure goes beyond a fourth round of UN Security Council sanctions imposed last month, targeting Iran's oil and gas sectors.
While Western powers accuse Iran of pursuing a covert military nuclear program, Tehran denies the charges and argues that as an IAEA member state and a signatory to the Nuclear Non-Proliferation Treaty it has the right to the use of peaceful nuclear technology.
In an attempt to ease Western concerns, Iran, Turkey and Brazil signed a fuel swap declaration on May 17 under which Tehran agreed to exchange 1,200 kg of its low-enriched uranium on Turkish soil with fuel for its medical research reactor.
The US and its European allies snubbed the declaration and used their influence on the UN Security Council to impose the fourth round of sanctions against Iran.