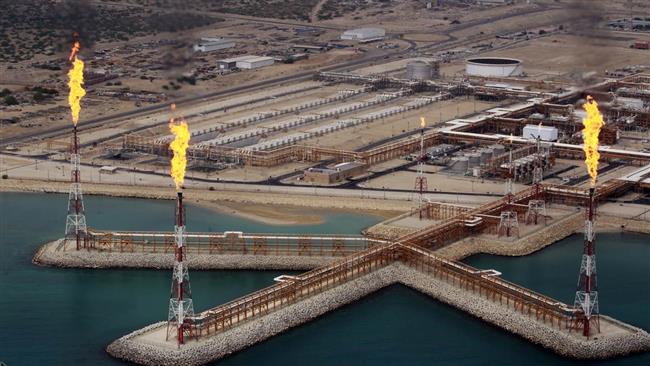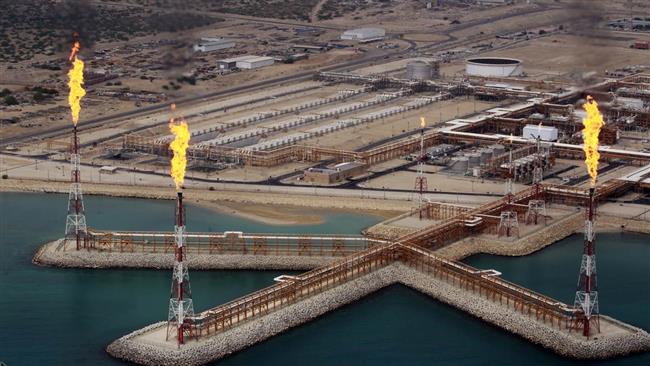 Iran says the final preparations are being made to start a much-awaited project to export natural gas to its western neighbor – Iraq. 
Azizollah Ramezani, the international affairs director of the National Iranian Gas Company (NIGC), has told a press conference in Tehran that Iran can start gas exports to Iraq within a month.
Ramezani has added that a delegation from Iraq's Ministry of Electricity will visit Iran next week to finalize the financial mechanisms – and specifically the pricing formula – relating to the project.
He has also emphasized that Iran is currently training the staff of Iraq's Ministry of Electricity over the financial as well as technical issues relating to the imports of natural gas from Iran.
Iran's gas exports to Iraq have been delayed time and again due to unsafe conditions in the war-wracked country.
The two countries signed a basic agreement for the export of natural gas from Iran's South Pars gas field to Iraq back in 2013.
Based on the agreement, Iran will start exporting 25 million cubic meters (mcm) a day of gas to Sadr, Baghdad and al-Mansouryah power plants through the 270-kilometer pipeline. The amount will increase to as high as 35 mcm/d during hot seasons.
Iran is already exporting gas to Turkey and plans to broaden its gas exports to regional countries as well as Europe.
Iran is currently in talks with regional countries like Kuwait and the United Arab Emirates (UAE). It hopes that the talks will reach good results now that the sanctions – that had previously hampered its gas export plans – have been lifted.