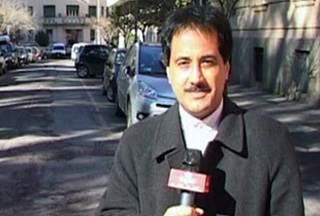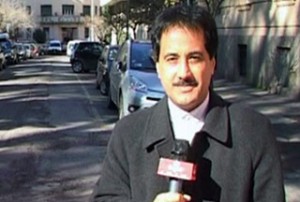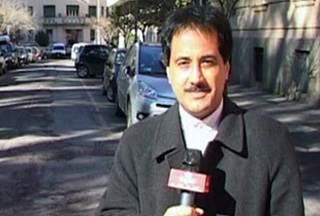 Iran's envoy to the Vatican said Sunday diplomatic efforts are underway to secure the release of an Iranian journalist detained in Italy over alleged arms smuggling.
Ali Akbar Naseri, the Iranian ambassador, made the comments in Tehran where he met with Iranian lawmakers to review the case of Hamid Masouminejad.
Masouminejad is an employee of Iran's national broadcaster, IRIB. He was arrested after Italian counterterrorism prosecutor Armando Spataro claimed a nine-month investigation, including intercepted phone conversations and e-mail messages, had implicated the journalist.
The move has sparked a diplomatic row between Rome and Tehran. Iran says the move is politically motivated.
Naseri rejected the charges against Masouminejad and said Iran expects the Italian government to immediately release the journalist.