Iran
Saudi Arabia
Yemen
Iran: 'Secure air route' needed to airlift Yemeni victims injured in inhuman zionist Saudi massacre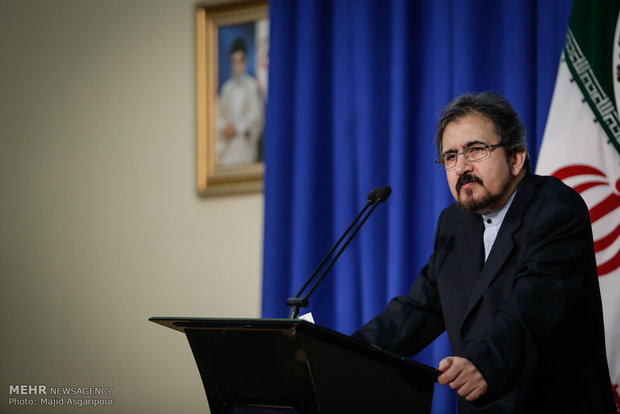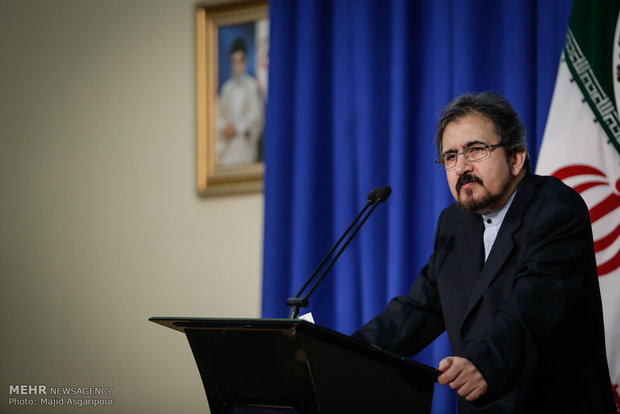 Foreign Ministry spokesperson has called for a secure air route by which Yemeni injured could be airlifted to hospitals elsewhere outside Yemen.
Bahram Ghasemi told reporters on Sunday that Saudi onslaught of the innocent civilians in Yemen should be ended. On Saturday, Saudi air fighters targeted a procession of mourners in Sanaa where dozens were killed and others were wounded.
"A secure air corridor should be established to airlift the Yemeni victims of the irresponsible air strikes which indiscriminately targets civilian centers; the Islamic Republic of Iran would welcome sending humanitarian aid including pharmaceuticals and medics to Yemen and receiving in hospitals Yemeni injured civilians airlifted through such a safe corridor," Ghasemi concluded.