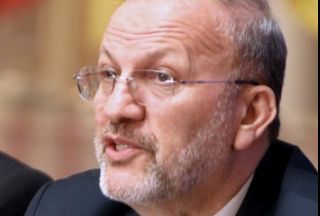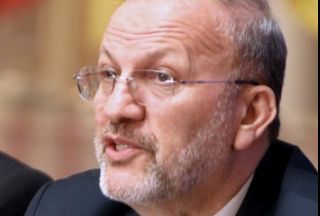 Iran has reportedly sent a letter to EU foreign ministers to warn about "dire consequences" of the EU decision to impose tougher sanctions on Iran over its nuclear program.
"Undoubtedly, such a confrontational approach may have dire consequences in the relations between the Islamic Republic of Iran and the European Union," Iranian Foreign Minister Manouchehr Mottaki said in a copy of the letter to EU foreign ministers obtained by Reuters on Wednesday.
The EU's decision "will definitely cause far greater losses for the European Union itself rather than for the Islamic Republic of Iran as this is amply demonstrated in all previous statistics," said the letter, which was received on Tuesday.
Mottaki's letter also said the 27-nation bloc "will practically deny itself of the potentially strategic cooperation of a powerful and influential partner in the sensitive region of the Middle East and Persian Gulf."
"Let us hope that the European Union will not succumb to US pressures to march on a wrong path that will only produce everlasting shame before the free-minded nations of the world," he added.
At a European Council summit in Brussels on June 17, EU leaders approved new sanctions against Iran that include a ban on new investment, technical assistance, and technology transfers to Iran's huge oil and gas industry, particularly for refining and liquefied natural gas.
The unilateral EU sanctions came after a US-proposed sanctions resolution against Iran was passed at the UN Security Council on June 9.
Tehran has repeatedly declared that it will never relinquish the legitimate nuclear rights of the Iranian nation, no matter how much pressure the Westerns impose on the country.