Iran Sent Message to US: Israel to Suffer after Golan Aggression; And now Terrorist israel is suffering..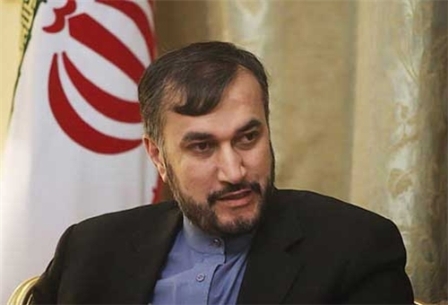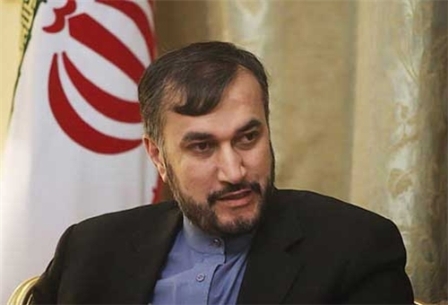 Iranian deputy foreign minister said Zionist regime's officials will suffer the consequences of Zionist airstrike that killed six Hezbollah members and an Iranian commander in Syria's Golan Height.
AbdollahianHossein Amir-Abdollahian said on Tuesday that following the attack, the Islamic Republic sent a message to the United States "through diplomatic channels," warning that the Israeli regime should suffer the consequences of its "wrongful act of aggression."
In the message, Iran declared that the Israeli regime has crossed Iranian redlines by its wrongful act, he said.
On January 17, an Israeli military helicopter fired two missiles into Al-Amal Farms in the strategic southwestern Syrian city of Quneitra killing six Hezbollah members as well as Brigadier General Mohammad Ali Allahdadi, an Iranian commander.
The Zionist entity later claimed that it was unaware of the presence of an Iranian commander in the area.