Iran
Iran Sentences Foreign Spies to Jail Terms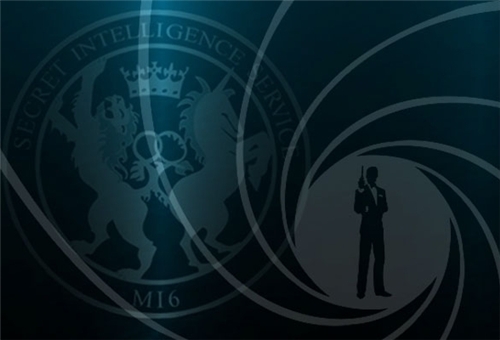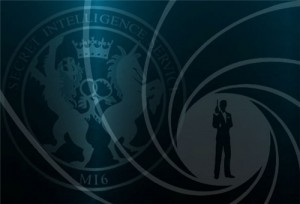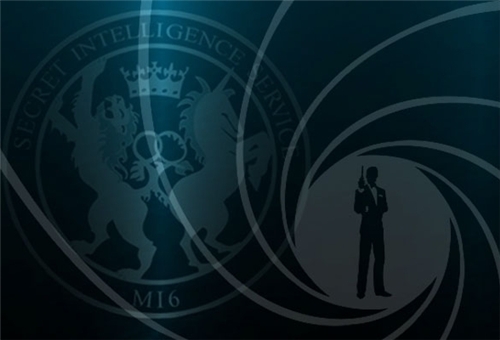 The Iranian judiciary sentenced two suspects to jail terms ranging from 5 to 10 years on charges of spying for Britain and Israel.
A court in Kerman province, Southeastern Iran, sentenced two suspects to prison terms on charges of spying for Britain and Israel.
Kerman prosecutor Yadollah Movahed said that the first suspect, who was arrested last year for spying for MI6, was given a ten-year prison sentence.
He said the suspect "made 11 contacts with MI6 officers" in other countries to provide information to them.
Movahed added another person also was sentenced to a 5-year prison term for contacting intelligence officers at Israeli embassies in Turkey and Thailand.
Last week, Iranian Intelligence Minister Seyed Mahmoud Alavi underlined that his ministry can identify and defuse enemies' plots in the shortest time possible.
"In most case the enemies of Iran do not believe that they have fallen within the intelligence monitoring of our forces," Alavi said.
The Iranian intelligence minister pointed to Iran's intelligence exchanges with other world countries, and said, "We have interactions with many world countries and Iran's intelligence dominance over several areas such as international terrorism, drug trafficking and organized crime have caused other countries to show interest in interacting with the Intelligence Ministry."
He noted he has made many visits to other countries and met the heads of those countries' intelligence bodies.
In January, Alavi underlined that enemies' plots to create rifts among the country's senior officials have been foiled due to the wise guidelines of Supreme Leader of the Islamic Revolution Ayatollah Seyed Ali Khamenei.
Speaking in a meeting with provincial officials in Ardebil province, the Iranian intelligence minister pointed to the country's sensitive situation, and said, "The enemy had masterminded a new plot to inspire duality and differences among Iran's high-ranking officials which was foiled due to the sagacious leadership of the Supreme Leader."
Alavi pointed to the enemies' plots in the region and the neighboring countries, and said, "Enemies have sought to sow discord between the Shiite and Sunni Muslims, but they have failed due to the presence of a wise and vigilant leader like Ayatollah Khamenei."