Iran
Iran, Sextet start 2nd day of nuclear talks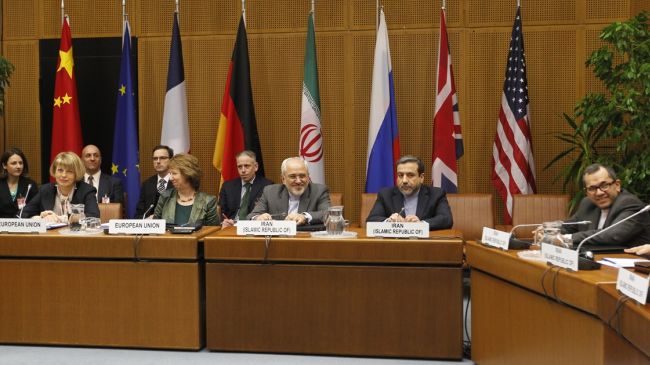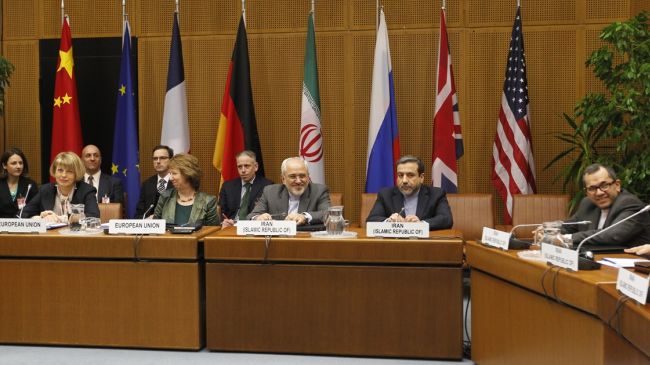 Representatives of Iran and six major world powers start the second day of fresh round of negotiations as part of efforts to reach a lasting agreement on Tehran's nuclear energy program.
The third round of the talks, that began on Wednesday, is chaired by Iran's Deputy Foreign Minister Abbas Araqchi and Helga Schmid, a top aide to the EU foreign policy chief, with deputy foreign ministers of the Sextet of world powers in attendance.
Iran and the five permanent members of the United Nations Security Council – China, Russia, Britain, France and the United States – plus Germany held two sessions of talks at the United Nations office in the Austrian capital, Vienna, on Tuesday.
Iranian Foreign Minister Mohammad Javad Zarif and EU foreign policy chief, Catherine Ashton, who represents the six world powers in the nuclear talks, presided over the first session of talks on Tuesday.
The talks mark the first round of high-level negotiations held between Tehran and the Sextet of world powers after they clinched a landmark interim deal in the Swiss city of Geneva on November 24, 2013.
Under the deal, dubbed the Geneva Joint Plan of Action, the six countries undertook to provide Iran with some sanctions relief in exchange for Iran agreeing to limit certain aspects of its nuclear activities during a six-month period. It was also agreed that no nuclear-related sanctions will be imposed on Iran within the same timeframe. The agreement took effect on January 20.