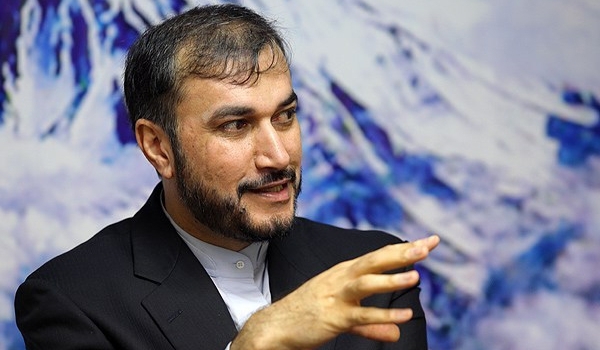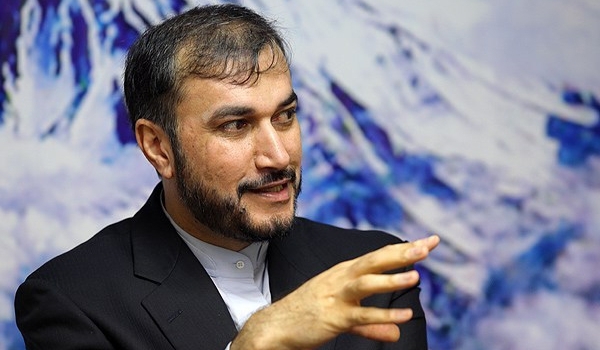 Iranian Deputy Foreign Minister Hossein Amir Abdollahian lashed out at US Army Chief of Staff General Raymond Odierno's remarks on disintegration of Iraq, and said Washington's wrong policies are the main cause of problems in the Arab country.
Amir Abdollahian's remarks came after General Odierno, who served as the top US commander in Iraq, said on Wednesday that partitioning Iraq "is something that could happen and it might be the only solution".
"The US interventions and its wrong policies in the region and Iraq have resulted in the emergence of serious problems in the country," Amir Abdollahian said on Friday.
Amir Abdollahian renewed Iran's support for Iraq's national unity and territorial integrity" and described the US general's remarks as "provocative" and against peace in the Arab country.
"Iraq's political system has been clearly defined based on the country's constitution, and the remarks by the high-ranking US military official are provocative, against the path towards peace and security in Iraq and the region, and are even in contravention of the policies of politicians in his country," Amir Abdollahian said.
The Iranian deputy foreign minister reiterated that the Iraqi people along with political and religious leaders in the country can well solve their own problems if there is a strong global determination to battle terrorism.
Iranian Deputy Foreign Minister Hossein Amir Abdollahian
In relevant remarks on Thursday, Iraqi Prime Minister Haidar al-Abadi strongly condemned the comments by General Odierno as "irresponsible", and said, "Such statements reflected "his ignorance about the Iraqi reality".
The remarks came as a controversial US Congress bill, the draft of which was released in April, proposes the division of Iraq into three states and allows the Kurdish forces and the Sunni tribesmen to be armed directly without Baghdad's approval.
The bill stipulates that 25 to 60 percent of the 715-million-dollar aid allegedly allocated to Iraq in its war against the ISIL will be directly supplied to the Sunni and Kurdish forces.
Iraqi politicians, including members of the parliament, as well as religious leaders have voiced their opposition to the bill.