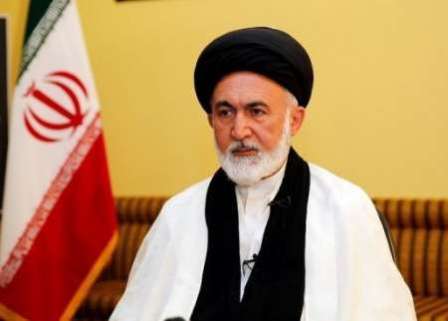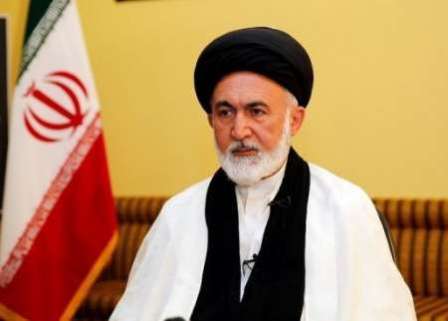 Iran is still ready to dispatch pilgrims to Hajj rituals, Supreme Leader's Representative for Hajj and Pilgrimage Affairs Ali Qazi Asgar said on Thursday.
He made the remarks in an interview with Pakistani based 'Such TV'.
If Saudi Arabia accepts our conditions, we are still ready to dispatch pilgrims to Hajj rituals, the official said.
He noted that despite the fact that it is very late but if Riyadh accepts our condition to guarantee security for Hajj pilgrims, Iran will send the possible number of pilgrims.
Tehran has always tried for enhance its relations with Riyadh, the cleric said, adding that Muslims should demonstrate their unity in Hajj pilgrimage.
Iran was ready to send pilgrims to Hajj on time but Saudi officials did not accept Iran's condition for guaranteeing security of the Iranian pilgrims, he said.
Qazi Asgar, in another part of the interview, described Iran-Pakistan ties as historical and based on deep cultural and religious commonalities and urged development of all-out ties between the two states particularly in fields of economy and trade.
Referring to the spread of terrorism in the world, he called for collective cooperation against terrorism.