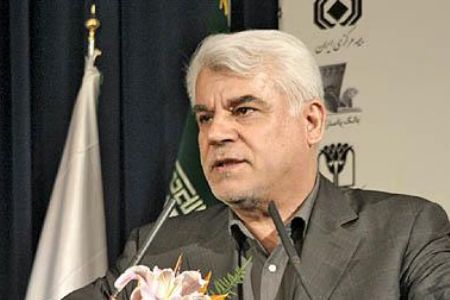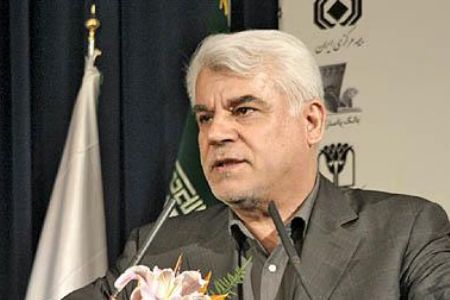 Central Bank of Iran (CBI) Governor Mahmoud Bahmani says 900 million tons of essential commodities have been stored across the nation.
The CBI governor made the remarks at a conference on the country's banking system on Saturday, IRNA reported.
"In case of an emergency, the said amount of stored commodities will be distributed across the nation," Bahmani added.
He also said, "For the next 10 years, there will be no need to import gold. Last year, when the price of each ounce of gold worldwide was on average $656, a few hundred tons of gold were imported. At present, the price of each ounce of gold is $1,230. Consequently, the value of the national reserves has risen by a few billion dollars."
In light of the high level of foreign exchange and gold reserves, Iran shines in the world as the 17th economic powerhouse in terms of gross domestic product, Bahmani noted.
The CBI governor also stated that Iran transferred hard currency deposits that had been kept in certain countries back to the Islamic Republic as a precaution against potential moves to freeze the funds.
Last week, Bahmani said that the World Bank estimated Iran's foreign exchange reserves at 100 billion dollars.
In August, he said that Iran's foreign exchange reserves had doubled in a short time only through a change in the foreign currency basket.
The economic breakthrough comes despite the West's efforts to put more pressure on Iran over its nuclear program.
On June 9, the UN ratified a US-engineered resolution imposing new sanctions on Iran over the allegations that Tehran is concealing a clandestine nuclear weapons program.
Iran's energy and financial sectors were among the sectors targeted by the sanctions.
Tehran has vehemently rejected the allegations of diversion, saying it needs nuclear energy to meet its growing domestic demand for electricity.
Iran is a signatory to the Nuclear Non-Proliferation Treaty and thus has the right to enrich uranium to produce fuel.