Iran student's seating design submitted to James Dyson Award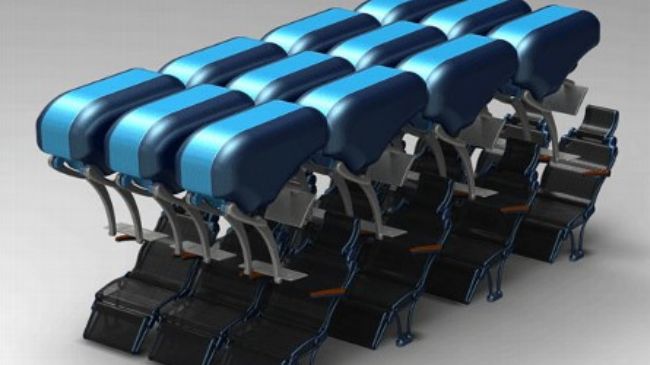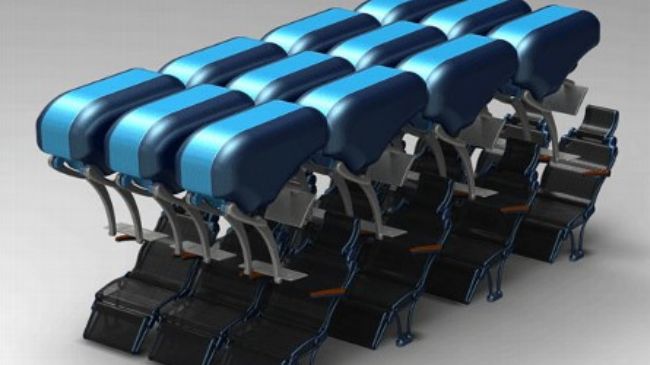 Iranian-based engineering student Ali Reza Yaqoubi studying in Malaysia has submitted a radically redesigned plane seat to the James Dyson Award competition.
Yaqoubi's concept of his design for 'AirGo' seating system is considered as a model of ergonomic airline super chairs.
'AirGo' seating system uses 16 percent more space than typical seats but increases the seat pitch to 41 inches that provides more legroom while reducing the impact of seat-back reclining.
In the new seating design bulky cushion seats have also been replaced with comfortable, thinner nylon mesh.
Passengers will be also granted individualized TV screens that come with each seat, said Yaqoubi, the undergraduate engineering student from University of Malaya.
"The idea for 'AirGo' was sparked in my brain after a series of uncomfortable eight-hour flights to visit my family in Iran," he noted.
In typical flight experience in economy class, when a passenger in front of you reclines his seat, he is actually occupying one-third of the space you have paid for, Yaqoubi says.
"When a meal is being served and the passenger in front does not want to wake up, my tray table as part of his seat is located closer to my face than it should be," he added.
"With 'AirGo', every passenger has a minimum personal space which cannot be occupied when other passengers recline their seat," Yaqoubi explained.
James Dyson Award is an international student design award which is running in 18 countries and issues prizes to particularly innovative engineering students around the world.