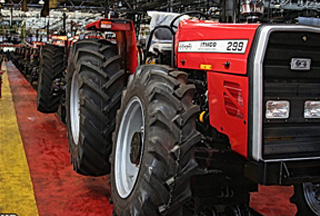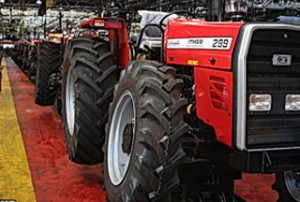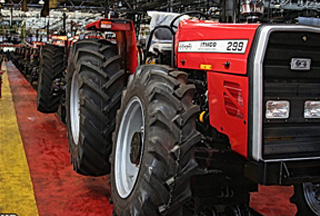 The Iranian minister of industry and mines says his country plans to set up a tractor production plant in Senegal in the near future.
Ali-Akbar Mehrabian says Iran is ready to 'develop the agriculture industry' in this western African country.
Mehrabian made the remarks in a meeting with Senegalese Foreign Minister Madicke' Niang in Tehran.
He announced that the second phase of an automobile manufacturing plant would go into operation in Senegal to manufacture Iranian cars.
Iran's giant automobile manufacturer, Iran Khodro, built the first phase of its factory in Senegal last year to export its cars to a number of western African countries.
Niang also noted that if the car manufacturing plant is expanded, its output could meet the demands of the Senegalese market as well as those of other African countries.
Based on agreements reached between the two Muslim states, Iran will provide Senegal with locomotives, boxcars, a subway, agricultural machines, cement factories, a refinery and electronic components.
Iran also has agreed to conduct geological and mineral prospecting surveys as well as offer training in various fields in the African state.