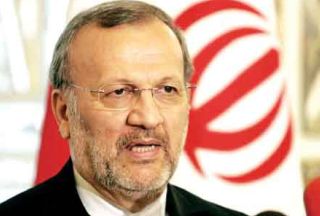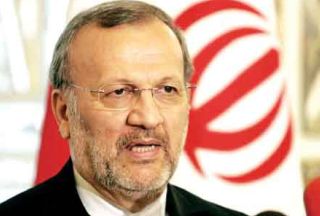 Iranian Foreign Minister Manouchehr Mottaki has received Peru's new envoy to Tehran, reiterating Iran's interest in expanding ties with Latin American nations.
In receiving the accreditation of Peru's new Ambassador Javier Paolonich in a Saturday meeting, Mottaki noted the historic relations between Iran and Latin American countries and emphasized the Islamic Republic's interest in expanding relations with all countries in the region.
He added that ties with Latin American nations are currently expanding in all fields and trade exchanges with some countries in that part of the world have experienced a substantial increase.
Ambassador Paolonich, for his part, noted the common objectives and concerns of Iran and Peru in the international community and expressed the interest of Peruvian leaders to also expand bilateral ties with the Islamic Republic.