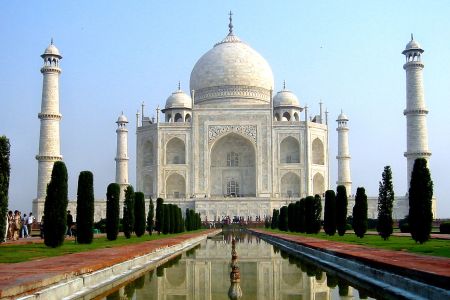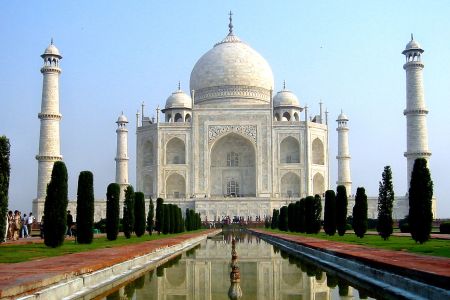 Iran is slated to host India's cultural week introducing Indian music, handicrafts and cinema in Tehran and the historical city of Shiraz.
"The event will be held from May 11 to 15, 2011, at Tehran's Niavaran Cultural and Historical Complex and from May17 to 18 at the tomb of Persian poet Hafez," said the Indian Charge d' Affaires Sibi George, adding that the event aims to boost cultural ties between the two countries and offer a glimpse of modern India to Iranians.
Visitors will become more familiar with Indian handicrafts and the process of their production in six pavilions, while Indian musicians will perform traditional music of their country during the event, IRNA reported.
Ten Indian films will be screened as part of the program and five pavilions will present Indian food to visitors.
"Mutual relations between the countries have a long history and the main connecting element has been culture," George said. "There are many cultural commonalities between Iran and India and many great figures such as Hafez and Rabindranath Tagore have contributed to closer relations between the two countries."
The Indian official also referred to Shiraz as a major connection between Iran and India saying that Tagore described the city as the cultural capital of Iran.
India's cultural week in Iran will kick off during a ceremony on May 11, hosting Indian officials, head of Iran's Cultural Heritage, Handicrafts and Tourism Organization (ICHTO) and a number of Iranian cultural figures in Tehran.