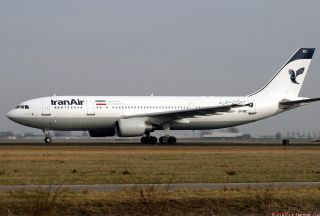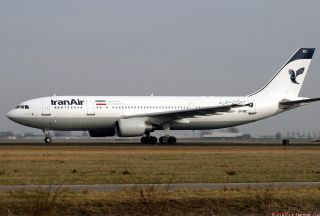 Iran's jet fuel production will soon surpass its local demand, as the country is boosting its production capacity in central Iran, an official says.
Ali Dehqanian, a senior official with Isfahan Oil Refining Company (IORC), said the company currently produces 1.3 million liters of fuel jet per day, noting that Iran needs 4 million liters of fuel jet per day, Iranin Labour News Agency reported Thursday.
He added that an optimization project is underway in the company's fuel production unit that when complete will increase its jet fuel production to 5 million liters per day.
The official noted that 70 percent of the project has already been completed.
Earlier in July, an Iranian aviation official declared that some international airports have refused to offer fuel to Iran's passenger planes after US unilateral sanctions against Tehran.
"Following the ratification of the US unilateral sanctions against Iran, airports in Britain, Germany, Kuwait and the United Arab Emirates have declined to offer fuel to Iranian passenger planes flying through their airspace," the Secretary of Iran's Airlines Union Mehdi Aliyari said.
Aliyari stressed that sanctions targeting Iran's aviation are against international aviation rules and human rights.