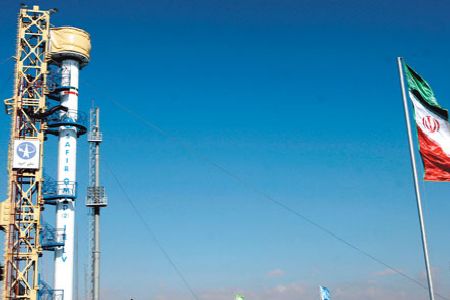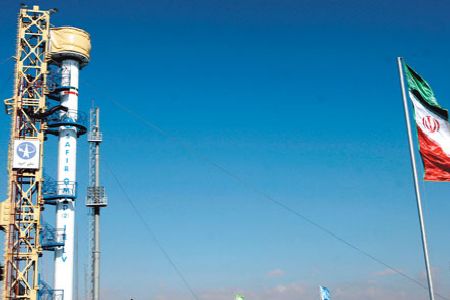 Iranian Telecommunications Minister Reza Taqipour has announced the country's plan to send a satellite with imaging capabilities into orbit.
"We are preparing the Rassad 1 (Observation) satellite for launch" by the year's end, IRIB reported Taqipour as saying on Sunday.
The Iranian official said that further experiments were needed for the exact blastoff time of Iran's second domestically-made satellite before March 2011.
Taqipour further noted that additional information will be made public after pre-launch tests have been carried out and all systems including "the launch base, the carrier, ground navigation and control of the orbiter gear up for liftoff."
According to the authority, Rassad 1 satellite will be used to transmit images of the earth and for meteorological purposes.
The Iranian government had earlier this year revealed details of three other new satellites, the Tolou (Dawn), Navid (Good News) and Mesbah-2 (Lantern).
Iran's first domestically-built research satellite was successfully lofted into orbit last year.
Iranian President Mahmoud Ahmadinejad has recently said that Iranian scientists were on schedule to launch the country's first manned mission to space in 2017.