Iran
Iran to Unveil First Patch of Home-Made Nuclear Fuel Complex in Coming Months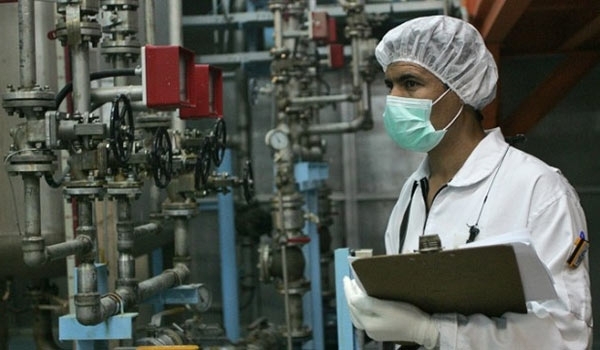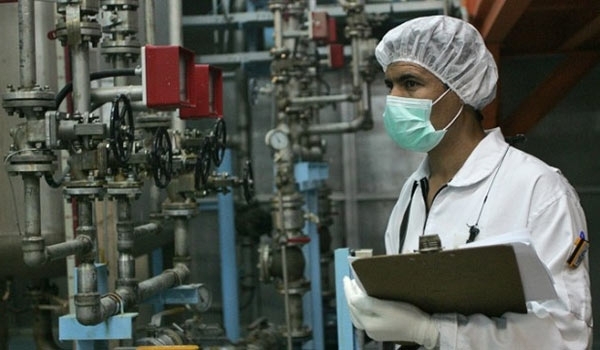 Iran plans to unveil the first patch of its home-made nuclear fuel in April, Head of the Atomic Energy Organization of Iran (AEOI) Ali Akbar Salehi announced.
Salehi said that Iran is to unveil its first fuel complex, whose fuel is similar to what is needed for the Bushehr power plant on April 9, adding that the fuel would go on display without uranium plates.
He also said that the country would not give up its interests and national sovereignty.
Iran stresses its rights on use of nuclear energy based on the Non-Proliferation Treaty (NPT), and it would never give up nation's rights to advance nuclear technology.
"We agreed voluntarily to enrich uranium by five percent. Now we are discussing (with the six major world powers the volume of enrichment and our productions in one year period," the Iranian official pointed out.
The 10th round of negotiations between Iran and the six world powers was held in Vienna from November 18 to 24, where the seven nations decided to extend the talks until July after they failed to strike an agreement.
After the 10th round of the Vienna talks, Iranian Foreign Minister Mohammad Javad Zarif and EU coordinator Catherine Ashton announced that the deadline for negotiations had been extended until July 10, and the world powers had taken up to release $700 million of Iran's frozen assets on a monthly basis.
The first Iran-powers meeting of the new round of talks were held in the Swiss city of Geneva on December 17-18.
Iranian Deputy Foreign Minister and the country's senior negotiator Seyed Abbas Araqchi announced earlier that the next round of nuclear talks between Tehran and the G5+1 would be held at the level of deputy foreign ministers in Geneva, Switzerland, on January 18.
Araqchi said that the talks will be held at the level of deputy foreign ministers and that prior to the negotiations, the Iranian negotiating team would hold bilateral talks with delegations from the US and Russia.