Iran
North America
Iran: Trump should 'tackle' White Supremacy rather than meddle in nations' affairs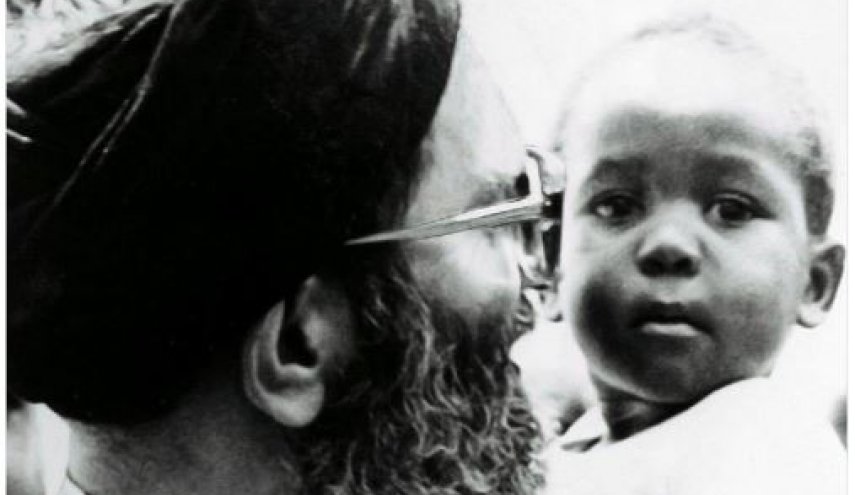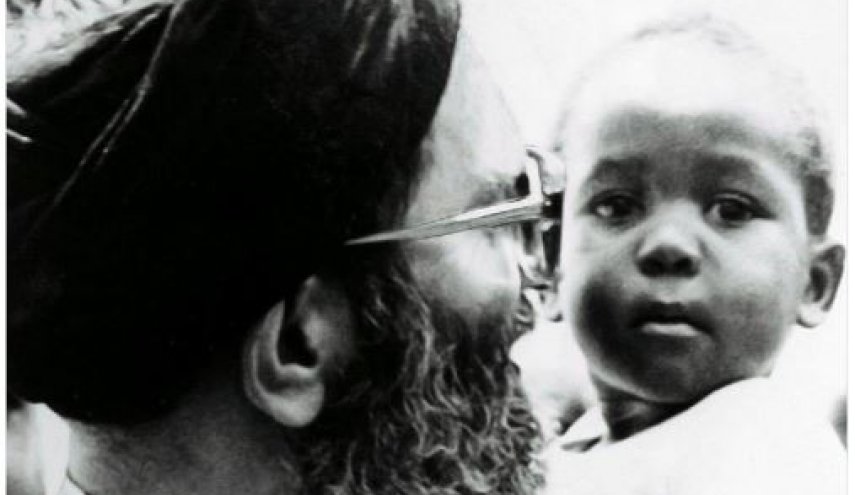 President Donald Trump's off-script press conference Tuesday about this weekend's violence in Charlottesville, Virginia, has led to widespread condemnation from across the political spectrum in the United States. And on Wednesday, Iran's supreme leader joined the onslaught, telling the president to deal with white supremacy in his own country before interfering in the affairs of others.
(newsweek)
"If US has any power,they better manage their country,tackle #WhiteSupremacy rather than meddle in nations' affairs".

Ayatollah Ali Khamenei tweeted.
Trump earned criticism from both Democrats and Republicans for saying that "both sides" were to blame for the violence that left one person, Heather Heyer, dead and 19 others injured following a rally by white supremacists and neo-Nazis.
"You had a group on one side that was bad, and you had a group on the other side that was also very violent," he said in an impromptu press conference at Trump Tower in New York City. "Nobody wants to say it, but I will say it right now."
Ayatollah Ali Khamenei, Iran's supreme leader, is not alone among the international community in denouncing Trump's comments.
"I see no equivalence between those who propound fascist views and those who oppose them," British Prime Minister Theresa May said.
Meanwhile, the secretary-general of the United Nations, António Guterres, stressed the need to "stand up against" the "racism, xenophobia, anti-Semitism and Islamophobia" that are "poisoning our societies."