Iran
Middle East
North America
Iran Urges Next US Admin to Reconsider Inhuman Policies
Iranian President Hassan Rouhani advised the next American administration to revise its inhumane behavior towards other nations in order to mend the severely damaged image of the US.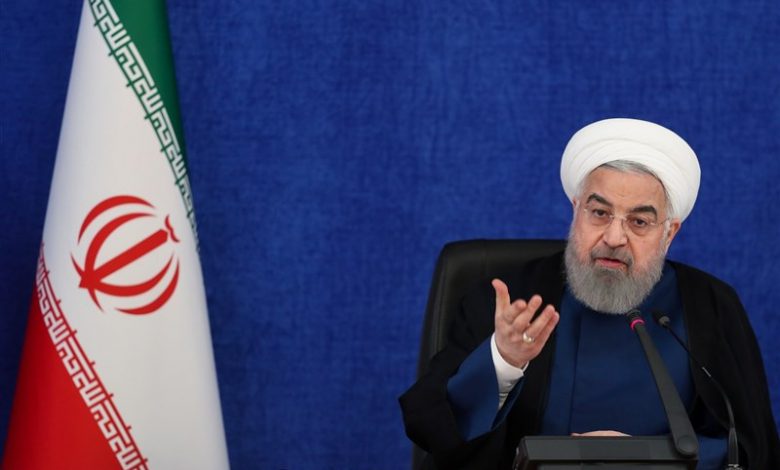 In an address to a meeting of the Economic Coordination Headquarters on Tuesday, Rouhani called on the administration of the next US president, Joe Biden, to shift the US policies towards other nations in the first step.
"Before any measure to mend the US' damaged image in the international community, the new US administration must reconsider its inhumane behavior towards other countries," the Iranian president said.
Elsewhere in the meeting, the Ministry of Foreign Affairs gave a report of the activities to unfreeze the Iranian assets blocked abroad in defiance of the US sanctions.
The Foreign Ministry and the Central Bank of Iran were assigned in the meeting to enhance cooperation to free the Iranian financial resources to meet the domestic demands.
Last week, Rouhani said the Iranian administration has already made its economic decisions irrespective of the result of the US presidential election.
Iranian authorities say the new American administration must compensate the Islamic Republic for the losses that its predecessor has inflicted on the Iranian people before being allowed to rejoin the 2015 nuclear deal.