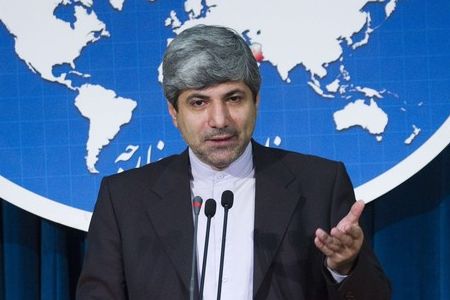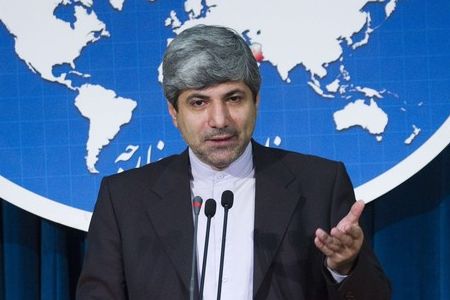 Iran has advised the US Secretary of State to reconsider Washington's contradictory policies in supporting dictators and pretending to defend the people's rights.
"The US criticizes the policies of independent and influential regional states including Iran to escape its political deadlock," Foreign Ministry Spokesman Ramin Mehmanparast said on Sunday.
"There are many contradictions and confusions in US foreign policies, and they find themselves convicted by world public opinion because of their longtime support for dictators and their participation in suppression," he added.
On Saturday, Hillary Clinton warned Iran to stop meddling in Bahrain and other Arab states in the Persian Gulf by trying to advance its agenda in neighboring countries.
"… Iran's activities in the [Persian] Gulf, including its efforts to advance its agenda in the neighboring countries, undermine peace and stability," she claimed.
"We advise Mrs. Clinton to find a resolution for their contradictory policies in supporting the dictators and simultaneously pretending to defend the rights of the people of the region," Mehmanparast said.
"They should take the rage of the nations and their hatred for them (the US) seriously," he concluded.
Demonstrators in the Bahrain have been demanding the ouster of the Al Khalifa monarchy as well as constitutional reforms since February 14.
More than a dozen people have been killed and about 1,000 injured since the start of the anti-government protests.
Violence has intensified against demonstrators ever since the deployment of Saudi forces, which have started operating in the country alongside troops from the United Arab Emirates.
Iranian President Mahmoud Ahmadinejad has blamed the US for the foreign military invasion of Bahrain, describing it as an attempt to save the save Israel.
"This military invasion was a foul and doomed experience. Regional nations hold the US government accountable for such a heinous behavior," said President Ahmadinejad last week.