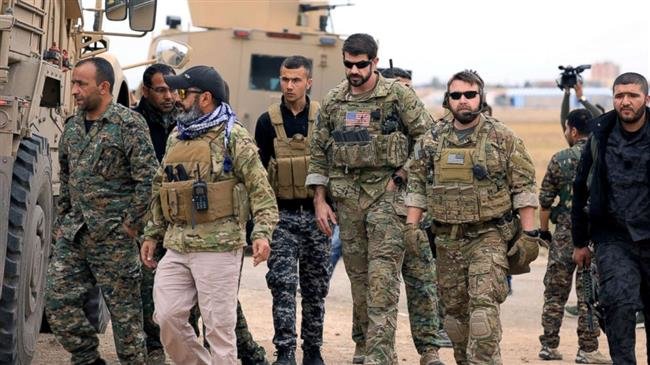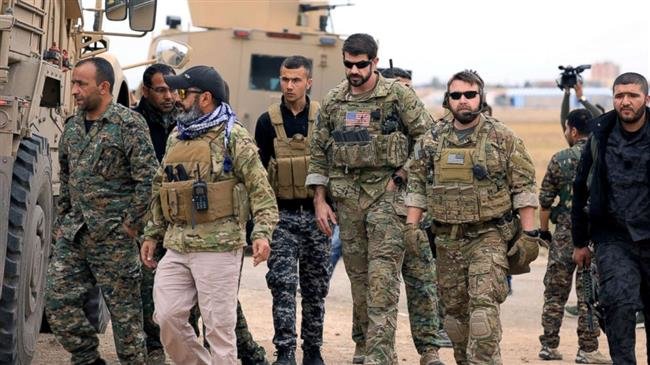 Iran says the US military presence in the region has been "wrong and a source of tension" after President Donald Trump announced plans to withdraw troops from Syria and Afghanistan.
"From the start, the entry and presence of American forces in the region has been a mistake, illogical and a source of tension and inflammation, and a main cause of instability and insecurity," Foreign Ministry spokesman Bahram Qassemi said Saturday.
In a reversal from previously stated US policy, President Trump on Wednesday ordered a "full" and "rapid" withdrawal of US troops from Syria as he vowed the United States would no longer be the "policeman of the Middle East".
On Friday, the US president was reported to have ordered the start of withdrawing some 7,000 troops from Afghanistan, about half of the total number of American boots on the ground in the war-torn country.
The Trump administration has ordered the military to start withdrawing some 7,000 troops from war-torn Afghanistan.
The United States currently has around 2,000 forces deployed in Syria in two areas along the Turkish and Iraqi borders.
In Afghanistan, the US currently has a contingent of roughly 14,000 troops, besides 16,000 NATO and allied forces.
"A detailed study of the history of the region's developments over the past decades also shows that the presence of an external element under various excuses in this sensitive and important area has had no result except tension, insecurity, and escalation of differences," Qassemi said.
The US has repeatedly come under criticism from the regional governments for targeting civilians and destroying their infrastructure.
US troops have been deployed to Syria without the country's consent and a UN mandate.
Afghanistan came under the US invasion in 2011 with the purported aim of toppling the Taliban but the militant group is now stronger than even and engaged in peace talks with the Americans.
Meanwhile, both Syria and Afghanistan remain in ruins after years of war with foreign-backed militants and airstrikes by Western powers.