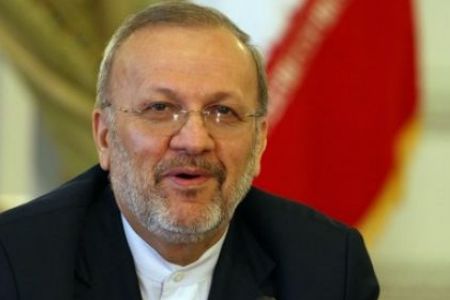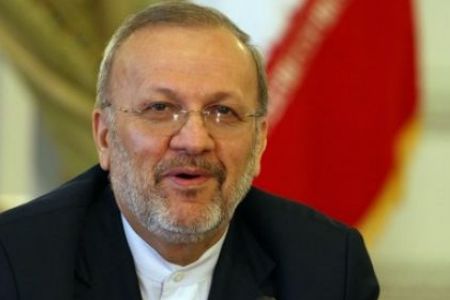 Iranian Foreign Minister Manouchehr Mottaki has welcomed an offer by the European Union's foreign affairs chief, Catherine Ashton, for the resumption of talks over Iran's nuclear program.
"As you are fully aware, I have announced recently that October or November from our point of view is a good time for the re-establishment of negotiations between Iran and P5+1," Mottaki told reporters in the Belgian capital of Brussels on Friday.
"It's good news that from the office here they are following the matter and I think that is the way to coordinate some specific and fixed date for starting negotiations," he added.
The Iranian official's remarks come after the EU foreign policy chief proposed a three-day round of talks over Iran's nuclear program in mid-November in the Austrian capital of Vienna.
Ashton presented the proposal for the talks between the Islamic Republic and the P5+1 — China, France, Germany, Russia, the UK and the US — on Thursday.
Tehran announced its readiness to resume nuclear discussions in September, stating that any negotiations must be conducted within the framework of the Tehran declaration.
Iran issued a nuclear declaration with Brazil and Turkey in the Iranian capital on May 17, based on which Tehran agreed to ship most of its low-enriched uranium to Turkey in exchange for fuel.
The US and its allies cold-shouldered the trio's declaration and pushed for further sanctions on Iran at UN Security Council over the allegations that Tehran is pursuing a nuclear weapons program.
Iran says its nuclear program is totally peaceful and within the framework of the Nuclear Non-proliferation Treaty, to which it is a signatory.