Iran
Iran western borders safe: Commander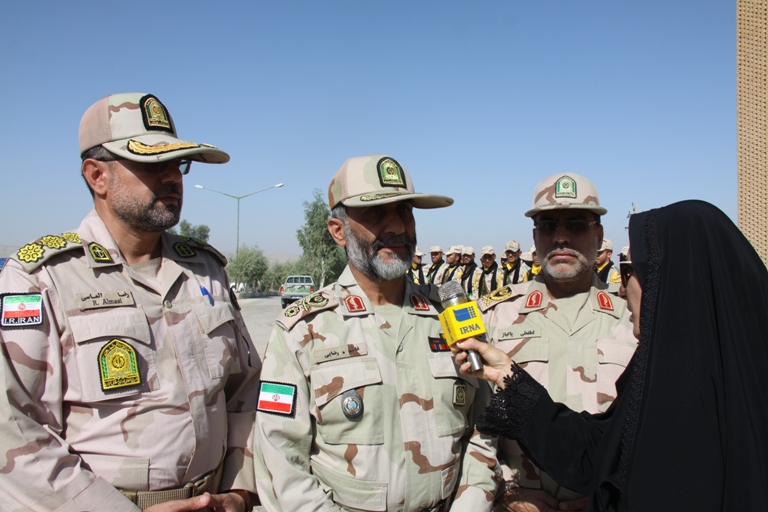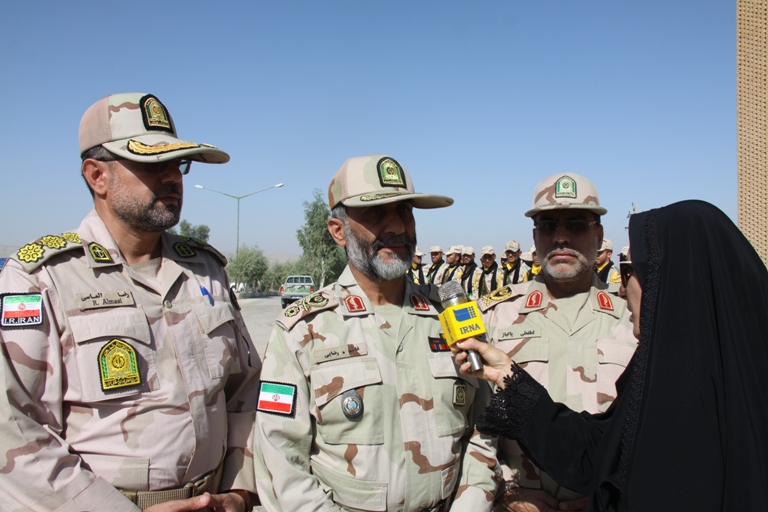 Brigadier General Qasem Rezaee referring to the referendum in the Iraqi Kurdistan Region held despite all the warnings by the regional nations and international bodies said that the country's western frontiers remain to be safe.
'The border guards are totally ready to defend borders and ward off any threat,' he said.
General Rezaee also appreciated the courageous Iranian residents living in the border areas, for their aids to help provide security and order in the region.
Qasr-e Shirin is a town in western Iran about 186 km (116 m) east of the Iraqi border and has two major border points with Iraq, namely Khosravi and Parviz-Khan.