Iran
Iran will choke Hormuz oil flow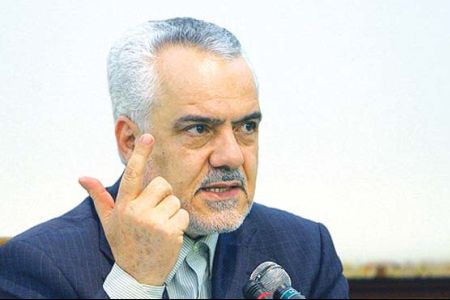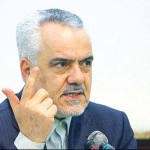 Iran says the imposition of oil sanctions against the Islamic Republic will prompt Tehran to prevent oil cargoes from passing through the strategic Strait of Hormuz.
"If they impose sanctions on Iran's oil, not even a drop of oil will be allowed through the Strait of Hormuz," Iranian First Vice President Mohammad-Reza Rahimi warned on Tuesday afternoon.
"We take no interest in animosity and hostility, our belief is friendship and brotherhood, but the West will not end its scheming," Rahimi added.
Rahimi went on to say that the enemies need a crushing response from the Islamic Republic to abandon their plots against the Iranian nation.
The Strait of Hormuz is a narrow shipping channel that leads in and out of the Persian Gulf between Iran and Oman.
Statistic wise, the strait is one of the world's most important waterways, with a daily flow of about 15 million barrels of oil.
That is 90 percent of Persian Gulf exports and 40 percent of global consumption.