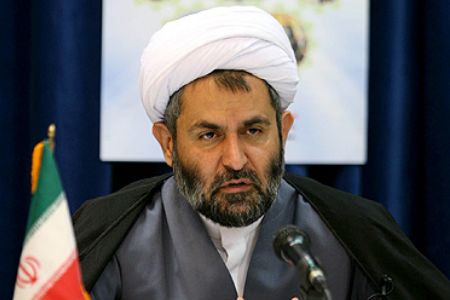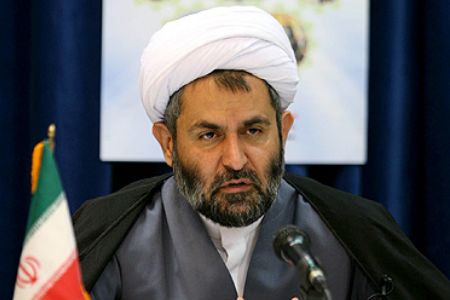 Iran says it will continue to attack the positions of the Party for Free Life of Kurdistan (PJAK) until the terrorist group is wiped from the entire region.
The head of Iran's Islamic Revolution Guards Corps Intelligence Bureau Hojjatoleslam Hossein Taeb told Fars News Agency on Friday that the IRGC will eradicate the terrorist group through the continued advancement of its ground forces.
"Continuous IRGC operations against PJAK will lead to the disbanding of the group and the region will be cleansed of its (PJAK) elements," he added.
The IRGC will continue confronting this [terrorist] cell until they cease all efforts against our national security and the [security] of the region, and until security is established in the region and these individuals lose the courage [to engage in their terrorist acts]," Hojjatoleslam Taeb said the sidelines of Quds Day demonstrations.
Referring to Quds Day demonstrations across the world, Taeb said, "Today we are witnessing the result of the 32-year resistance of nations after The Late Leader Of Islamic Ummah And Oppressed People Sayyed Rohollah Imam Khomeini called for the establishment of Quds Day."
He added that Islamic Awakening has led to a domino-like overthrow of dictators in Muslim countries.
"Israel is becoming weaker by the day and is making its last efforts," he added.
The last Friday of the Muslim fasting month of Ramadan was declared as the International Quds Day by the late founder of the Islamic Republic and The Late Leader Of Islamic Ummah And Oppressed People Sayyed Rohollah Imam Khomeini in August 1979.
Millions of people around the world come out on this day to show support for the people of Palestine and to call for an end to Israel's occupation of the Palestinian territories.