Iran
Iran will never stop boosting defense power: Defense minister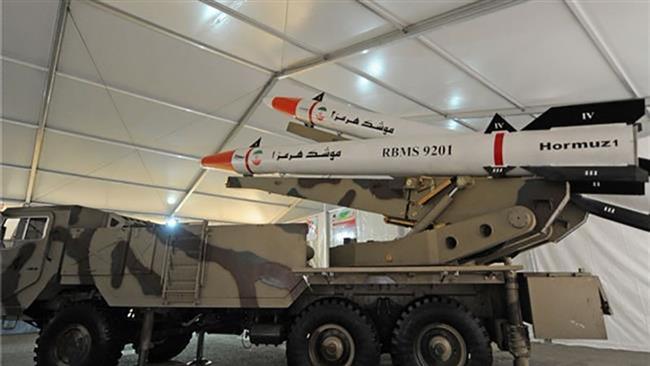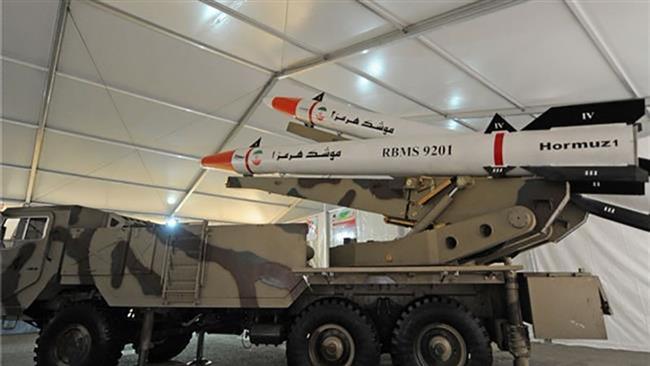 Iran's Defense Minister Brigadier General Amir Hatami says the Islamic Republic will boost its military prowess with full strength and without any halt.
Speaking in a meeting with a number of Iranian lawmakers on Tuesday, Hatami added that the country has a long-term strategic outlook on its defense issues given the extent of the enemies' plots.
He emphasized that such an approach has helped Iran achieve "strategic defense capabilities."
"Today, the enemies' approach is to weaken national strength and defense power of the Islamic Republic of Iran, but we will not allow anyone to undermine our country's defense might," Hatami pointed out.
He vowed that Iran would maintain and strengthen its deterrence and defensive power and said the country's great strategic defense power can nip any threat against the Islamic Republic in the bud.
Iran has managed to attain self-sufficiency in manufacturing necessary military equipment in line with its policy to boost defensive capabilities against potential threats.
Tehran maintains that its military power poses no threat to other countries and that its military doctrine is solely based on deterrence.