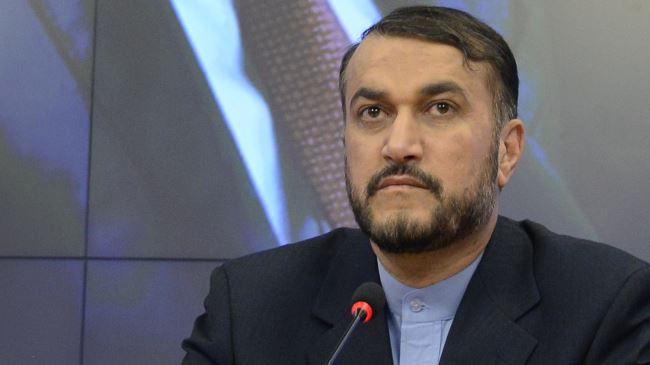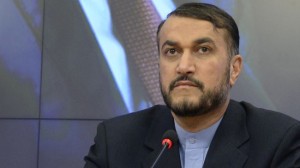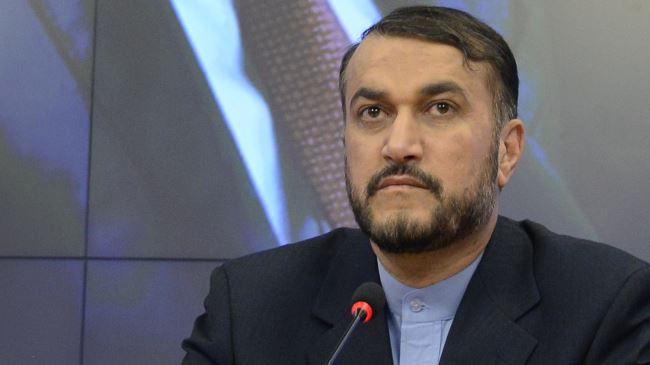 The Islamic Republic of Iran will not send armed forces to fight against Takfiri terrorists in Iraq but will help Baghdad if it demands military equipment, a high-rankling diplomat says.
Iranian Deputy Foreign Minister for Arab and African Affairs Hossein Amir-Abdollahian made the remarks during a visit to Moscow where he held talk with Russian officials on Tuesday.
"If Iraq ever requires our arms for an effective combat against terrorism, we will provide these arms in accordance with international law and our bilateral contracts," he said.
Although Iraq has a strong army, Iran is ready to send military consultants to the neighboring country to help with battles against the al-Qaeda splinter Islamic State of Iraq and the Levant (ISIL), Amir-Abdollahian noted.
Referring to recent remarks by the leaders of Iraq's semi-autonomous Kurdistan region, he said the Kurdish leaders should face reality.
The Iranian diplomat noted that all Iraqi factions should respect the country's constitution, stressing the necessity to prevent the country from breaking up.
Earlier in the day, Massoud Barzani, the president of Kurdistan region, said he intended to hold a referendum on the region's independence within months.
"From now on, we won't hide that that's our goal. Iraq is effectively partitioned now. Are we supposed to stay in this tragic situation the country's living? It's not me who will decide on independence. It's the people. We'll hold a referendum and it's a matter of months," Barzani said.
Violence in Iraq escalated after the ISIL militants took control of Mosul, in a lightning advance on June 10, which was followed by the fall of Tikrit, located 140 kilometers (87 miles) northwest of the capital Baghdad.
An estimated 1.2 million people have been displaced in Iraq so far this year, according to the United Nations.
The ISIL has vowed to continue its raid towards Baghdad. Iraqi Prime Minister Nouri al-Maliki has said that the country's security forces would confront the terrorists, calling the seizure of Mosul a "conspiracy".
Soldiers of the Iraqi army have been engaged in heavy fighting with the militants in different fronts and have so far been able to push back militants in several areas.