Iran
Iran, World Powers Readying to Discuss Technical Details of Final Agreement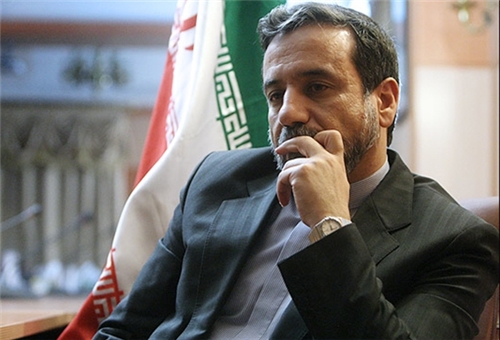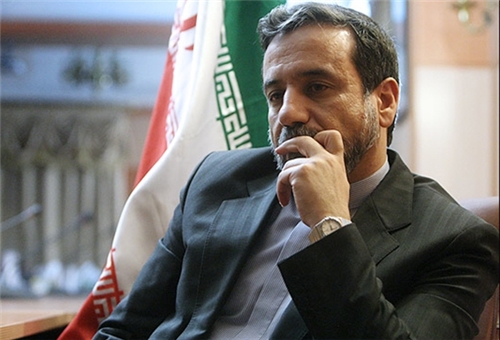 Iranian Deputy Foreign Minister and senior negotiator in talks with the world powers Seyed Abbas Araqchi announced on Sunday that representatives of Tehran and the Group 5+1 (the US, Russia, China, Britain and France plus Germany) are due to discuss the technical details of a possible final deal in a meeting in Vienna soon.
Speaking to FNA here in Tehran on Sunday, Araqchi said the experts meeting of Iran and the G5+1 is due to be held on the sidelines of a meeting of the International Atomic Energy Agency (IAEA)'s Board of Governors in the Austrian capital, and added, "It will be a normal meeting and such experts meetings have been regularly held beside the political negotiations."
"In such meetings the technical details which are actually very extensive are studied so that we can find solutions technically or bring the viewpoints closer to each other and then take decisions at the political level," he added.
The talks will be headed by Hamid Ba'eedinejad, the director general for political and international affairs at Iran's Foreign Ministry, and Stephen Clement, an aide to European Union foreign policy chief Catherine Ashton, an Iranian negotiator said on Saturday.
The meeting will be held simultaneously with the quarterly meeting of the IAEA Board of Governors next week, the official said.
Ba'eedinejad and Clement met last week on the sidelines of a meeting between Iran's Foreign Minister Mohammad Javad Zarif and Ashton in Istanbul on May 26.
Iran and the six world powers held their fourth round of talks in Vienna on May 14-16. The seven nations have been discussing ways to iron out differences and start drafting a final deal that would end the West's dispute with Iran over the country's nuclear energy program.
Iran said there has been no tangible progress in writing the draft text of the agreement and it blamed the US for the failure, saying Washington has made excessive demands beyond the agreements made in the previous rounds of talks.
The next round of multilateral talks between the senior negotiators of the seven nations will be held in Vienna on June 16 to 20.
In November 2013, the two sides signed an interim nuclear deal in the Swiss city of Geneva that came into force on January 20.