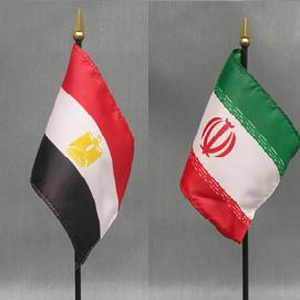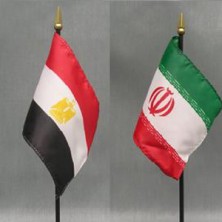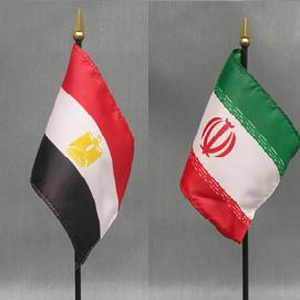 Iran considered as "unacceptable" the Egyptian army's ousting of embattled president Mohammad Mursi, noting that "foreign hands" were at work in the latest events.
"The intervention of armed forces in political affairs is unacceptable and disturbing," foreign ministry spokesman Abbas Araqchi told the Mehr news agency, when asked about the developments in Egypt.
"It cannot be denied that foreign hands are at work here," Araqchi said, adding: "The polarization of Egyptian society is dangerous."
He did not specify which foreign hands he believed were behind the coup but said: "The West and the Zionist (Israeli) regime do not want a strong Egypt."
Earlier last week, Army chief Abdel Fattah al-Sisi declared the ouster of Mursi, as he appointed the head of the Supreme Constitutional Court caretaker leader of the country.