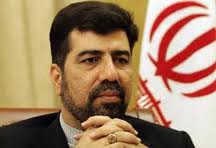 Iranian Ambassador Ghadanfar Roknabadi to Lebanon tackled Tuesday the Lebanese-Iranian signed agreements during his meeting with Lebanese Social Affairs Minister Wael Bou Faour.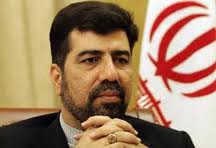 Both men stressed the need to begin implementing these agreements especially ones related to combating illiteracy and drug addiction, rehabilitation of disabled, elderly care.
Iranian Ambassador, asked about the security tensions South Lebanon witnessed early this morning, said that Lebanese officials ought not to accept threats from the zionist entity.
On the Syrian issue, Roknabadi refused any interference in the country's affairs and hoped situation would calm soon.

Also, the Ambassador invited Minister Abou Faour to visit Iran and agree on how to execute agreements signed.