Iraq
Iranian cleric: Disintegration of Iraq to guarantee security for Israel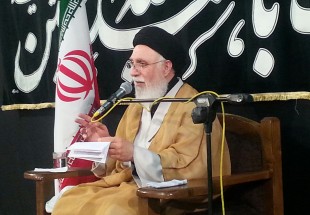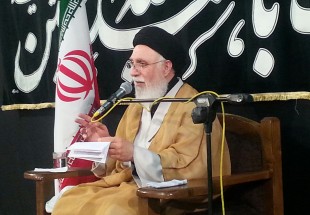 Hujjat-ul-Islam Seyyed Hassan Ziyaei, professor at seminary of Khorasan seminary, criticized the independence referendum in Iraq's Kurdistan region and said Barzani means to create a second Israel in the region in order to protect the Zionist regime against Muslims, Taqrib News Agency (TNA) has quoted RASA News as saying.
According to the cleric international Zionism intends to spread a void ideology and consequently create chaos among people.
He said," Following the failure of Daesh in the region, enemies have set up Barzani, who is a favorite of the US and Israel" and added," Barzani intends to create a second Israel out of Kurdistan region so that the Zionist regime of Israel is protected against Muslims."
The cleric reiterated that the Kurdish people in Kurdistan region should not follow the orders of Israel in order to safeguard their own individual and social well-being.
Iranian cleric stressed necessity of unity in the present era and noted," Wise Muslims should avoid nationalistic gestures and disintegration."
He highlighted the lifestyle of Prophet Mohammad (PBUH) as an axis for solidarity.
"During the mourning days of Ashura and Tasua, martyrdom anniversary of Imam Hussein (AS) third Shia Imam and grandson of Prophet Mohammad (PBUH) this solidarity should be focused on the household of the prophet so that the enemies and outside players fail in their efforts for dividing Muslims" he stressed.