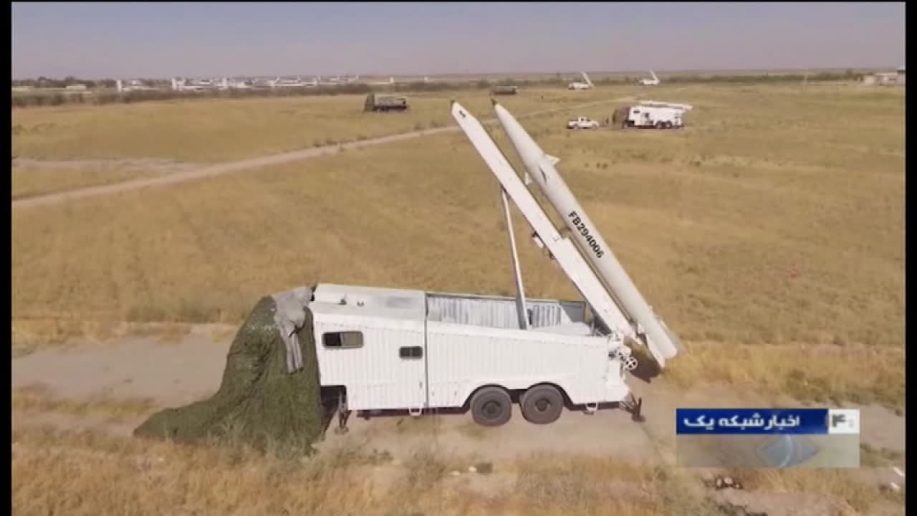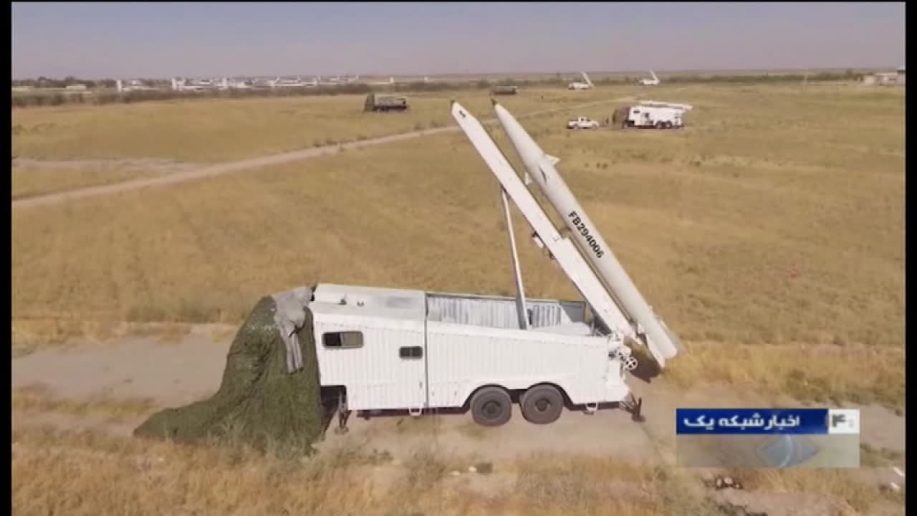 The U.S. bases in the Middle East region are "easy targets" for the Iranian troops, the commander of the Islamic Revolution Guard Corps' (IRGC) Aerospace Force Brigadier General Amir Ali Hajizadeh said on Wednesday.
Speaking at a TV show on Wednesday night, General Hajizadeh said the IRGC has recently shifted their focus to improving the precision of their ballistic missiles.
The IRGC commander then said that the U.S military bases in the Middle East are not safe from Iranian missiles.
According to the IRGC commander, the U.S.' Al-Udeid Airbase in Qatar and the Al-Dhafra Airbase in the UAE are within distance of Iran's ballistic missiles.
"US aircraft carriers (in the region) are like shooting targets for us," General Hajizadeh added, as quoted by the Tasnim News Agency.