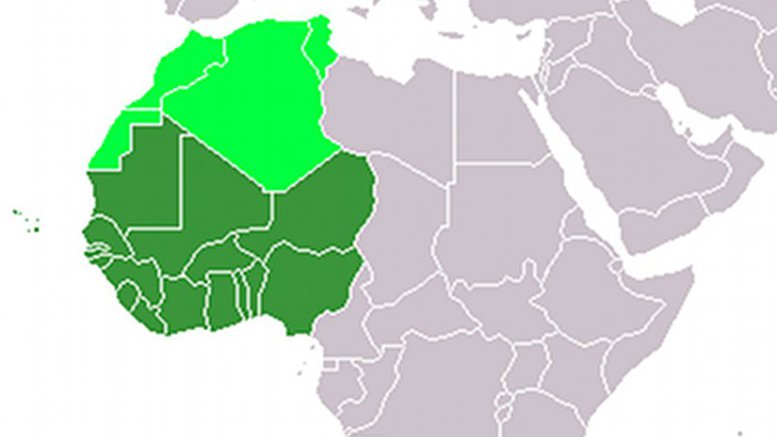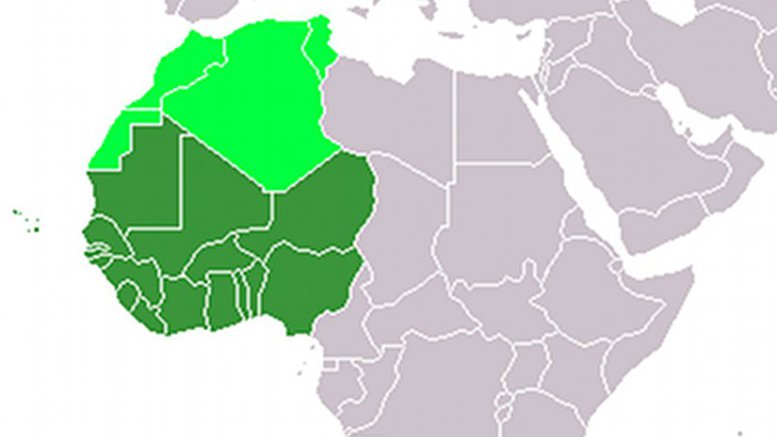 Deputy Chairman of the Export Development Bank of Iran Hossein Mirjalili said on Saturday that Iranian corresponding banks in four African countries resumed business operation.
He told IRNA that upon agreements reached with bankers in Nigeria, Ghana, Guinea Conakry and Mali, the Iranian corresponding banks will resume banking cooperation.
He said that during the visit of Foreign Minister Mohammad Javad Zarif to Africa, the Iranian delegation held talks to resume banking cooperation with the African banks.
The Iranian foreign minister held talks with top officials (presidents, prime ministers and foreign ministers) of the host countries on expansion of banking cooperation, he said.
Zarif raised the topic of banking ties with senior officials of the African states and the experts held negotiations on resumption of banking ties with respective officials, he said.
The two sides agreed to exchange banking data and conduct assessment prior to designation of corresponding banks in respective countries, he said.