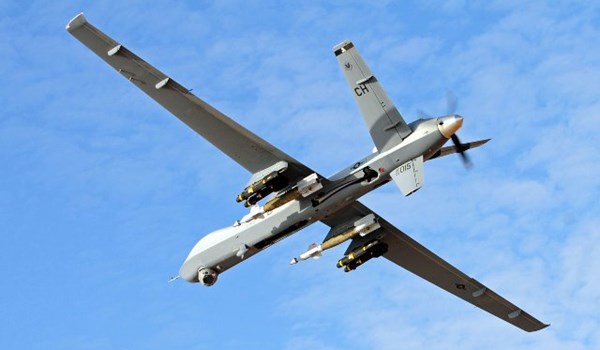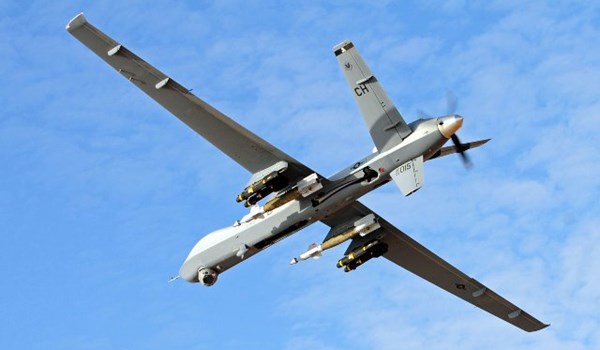 The operation room of Syria's allies in the war on terrorism released a video showing Iran's power to intercept and target the US aircraft.
The footage shows an Iranian drone flying above a US Unmanned Aerial Vehicle (UAV) in Syria's Badiyeh region.
A narrator in the footage explains that the drone is now flying above the US UAV and can target it any time but the "Iranians show mercy" and avoid targeting it to just shoo it away.
"We can target the US UAV while it can't even identify and trace us," the narrator added.
Iran has downed many US drones which had entered the country's airspace and they have always started reproducing them immediately after conducting reverse engineering.
The Islamic Revolution Guards Corps (IRGC) announced in February 2016 that its Shahed (Eye-Witness) 129 drone is providing combat support to the resistance front in the war on terrorism in Syria.
As reported by the Iranian state TV, the drone can fly as far as 2,000km to carry out any type of combat missions outside the national borders. The specifications referred to by the report mentions an effective operational radius of 1,700 km, datalink range of 200km, flight endurance of 24 hours, and a flight ceiling of 24,000 feet.
The IRGC launched the mass-production of the indigenously developed drone in September 2012.