Palestine
Iranian Envoy Slams Some Regional Leaders' Silence on Gaza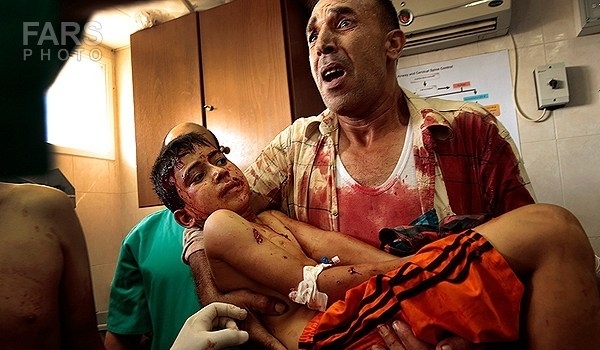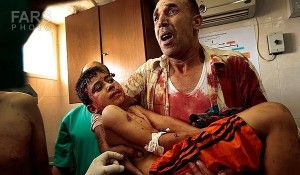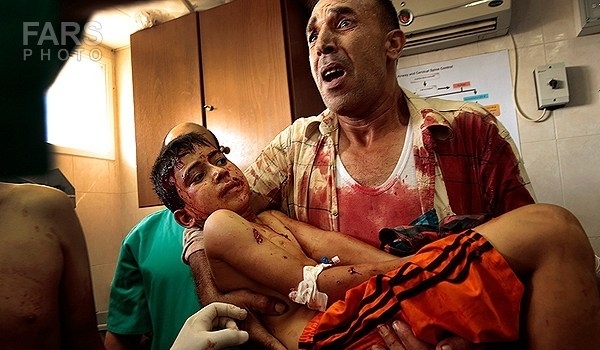 Iranian Ambassador to Tunisia Peyman Jebeli lashed out at some of the regional country's leaders for their silence on the ongoing bloodshed in the Gaza Strip, and urged Muslims to grow united against the Zionist regime's threats which have endangered peace and tranquility in the Middle-East.
In an article in Tunisian al-Sabah daily on Thursday, Jebeli underlined that the issue of Palestine and the support for the Palestinian nation should stand atop Muslim states' agenda.
He criticized certain regional leaders for making no efforts to stop Israeli aggressions on the innocent people of Gaza in fear of upsetting western supporters of the Zionist regime.
He urged Muslim nations and governments to get unified to support Palestinians against atrocities made by the Zionist occupiers.
The ambassador noted that support for the Palestinian resistance is a humanitarian, moral and Islamic duty above all national and ethnic concerns.
Israel has been pounding the blockaded Gaza for 24 consecutive days, killing at least 1,360 people and injuring more than 7,600 others.