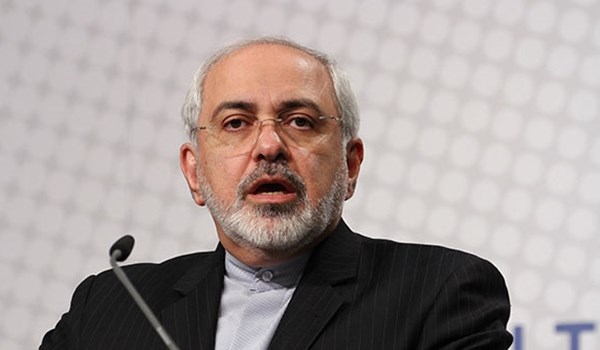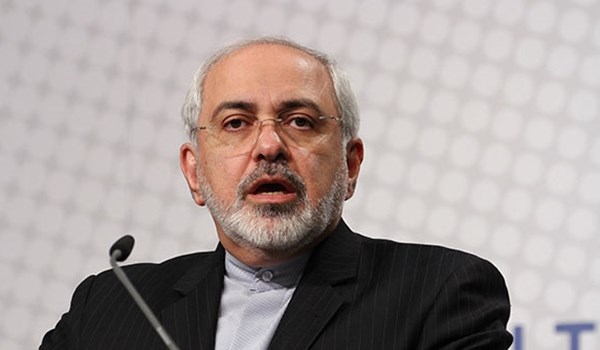 Iranian Foreign Minister Mohammad Javad Zarif downplayed the impacts of the US November-4 sanctions against his country, stressing that Washington's economic and political agenda against Tehran is doomed to failure.
"Nothing new is likely to happen on November 4 when the second phase of the (US) sanctions come into effect," Zarif told reporters in Istanbul on Monday before participating in a trilateral meeting with his Turkish and Azeri counterparts.
He said that the mechanisms foreseen by the EU to continue financial interactions with Iran will be implemented in the next few days, adding that it will take a while until they can be used by Tehran.
Zarif underscored that the US has a small chance to advance its economic agenda against Iran, and reiterated that "it would definitely be impossible for Washington to achieve its political objectives" with regard to Tehran.
In relevant remarks on Sunday, Iranian First Vice-President Eshaq Jahangiri assured the nation that the US November-4 sanctions would not leave any tangible impacts on the country, playing down Washington's attempts to stop Iran's oil exports.
"The government declares honorably that the US will not be able to stop Iran's oil sale," Jahangiri said, addressing a forum in Tehran.
"The Iranian nation should know that nothing will happen with the second stage of the (US) sanctions; they (the Americans) did whatever they could in the past few months and we have adopted the necessary measures (to confront them)," he added.
Jahangiri addressed the US officials, saying that the only way before them is interaction and talks without any bullying.
Also, last Tuesday, Iranian Oil Minister Bijan Namdar Zanganeh had played down US President Donald Trump's attempts to zero down Iran's crude exports, warning that his threats would only inflame the market.
"Sustainable and stable supply of the crude needed by customers is a feature of Iran and no country has the capacity to replace Iran's crude in the high-demanding global oil market," Zanganeh said.
He stressed that Iran's crude exports may not be stopped, adding, "Inflammation of the global oil market will continue until oil sanctions against Iran will be removed."