Iran
Iranian Foreign Minister Zarif: SNSC to Set Committee on JCPOA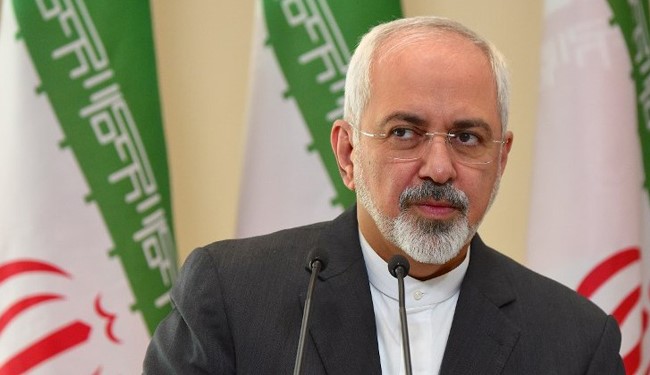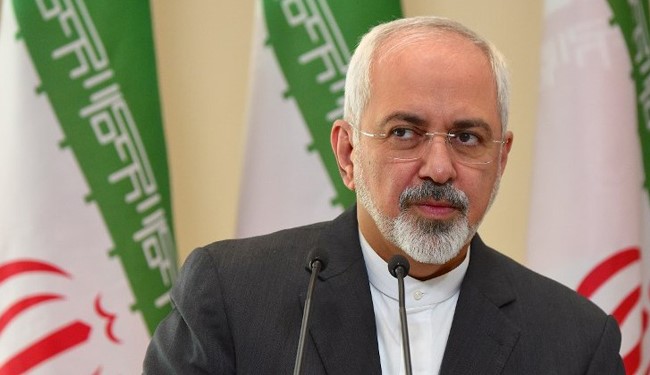 Iranian Foreign Minister Mohammad Javad Zarif said Tuesday that formation of a committee to supervise the implementation of the Joint Comprehensive Plan of Action (JCPOA) falls within the Supreme National Security Council's (SNSC) responsibilities.
Zarif made the remarks while talking to reporters on the sidelines of the Conference on Destructive Impacts of War on the Environment opened this morning.
Zarif said Foreign Ministry officials, as a members of the SNSC, will be present in discussion about the formation of that committee.
At present, "we are following up the orders of the Supreme Leader Ayatollah Seyyed Ali Khamenei and the JCPOA's necessities," said he.
On Vienna III Meeting on Syria and Iran's presence there, Zarif said the meeting is coincides with President Hassan Rouhani's visit to Italy on November 14, so it is not decided who will attend that meeting yet.
About the situation of missing Iranian pilgrims in Saudi Arabia after the September 24 Mina disaster, Zarif said the country continues talks on the issue to preserve the rights of the dead and their families.
Despite Iran's efforts to pursue the issue Zarif said there was a lack of cooperation from the Saudi side and added that Iran has been talking with other states to take due measure regarding the tragedy.