Iran
Middle East
Iranian judges come up with creative alternatives to imprisonment
A top judge in the northwestern province of Khorasan Razavi says judges in the province's Joghatay city have come up with creative alternatives to imprisonment for crimes for which prison sentences would be counterproductive.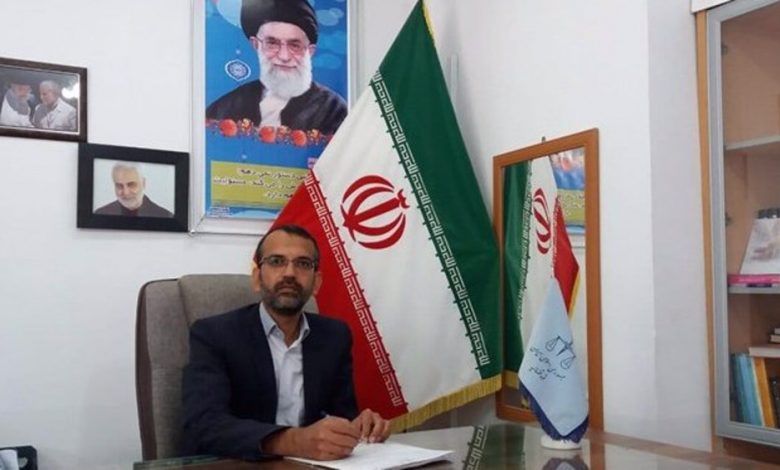 Ali Akbar Rahimi, head of Joghatay's Justice Department, says convicts whose punishment is not imprisonment, are required to do community services, including planting trees, helping preserve the environment and wildlife, and collecting garbage.
"Due to the increase in the population of criminals in prisons, the application of alternatives to imprisonment marked one of the most important achievements of the Islamic Penal Code passed in 1392 (2013-2014), when the Joghatay's Justice Department began to take action and issue alternative sentences instead of imprisonment," Rahimi said in an interview with Fars news agency.
He stressed that alternative sentences have proven to be more effective than imprisonment in many cases by reducing crime rates.
He explained that alternative sentences are issued based on the convict's crime and social status, and mentioned punishments such as making a movie handed to a convicted director, 270 hours of making clothes handed to a convicted tailor, and treating 200 poor patients handed to a convicted physician as examples of fruitful sentences.
According to Rahimi, criminals whose punishment would be up to 6 months in prison could be handed alternative sentences.
Stressing the positive effects of alternative sentences, he said, "A convict who was bound to provide free services to the aid-seekers of the [Imam Khomeini] Relief Foundation, after being exposed to that environment, was inspired to provide financial support for three orphans."
"Or a documentary filmmaker who became interested in making wild-life documentaries of the entire country and became an environmentalist," he added.