Iran
Iranian Official: No Halt in Oil Trade with India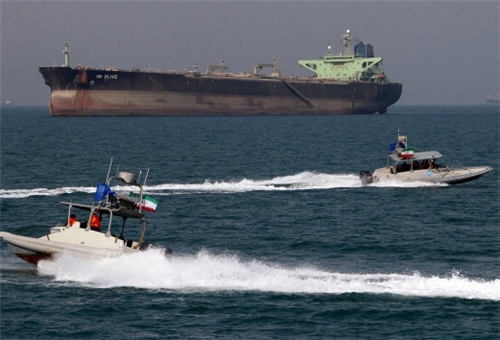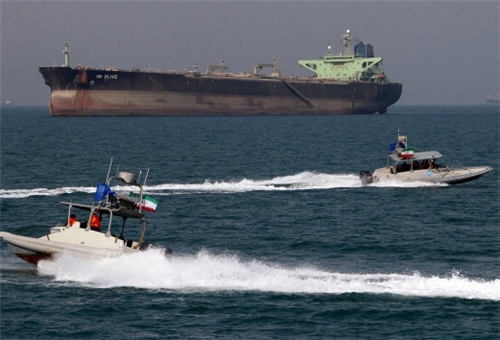 A senior Iranian oil official dismissed some media reports that oil and container trade between Iran and India has been disrupted over insurance coverage.
"Iran's oil exports to India are going on without any problem," Deputy Managing-Director of National Iranian Oil Company (NIOC) for Crude and Marketing Safar Ali Keramati said on Thursday.
He underlined that India's Ministry of Shipping has approved the insurance cover provided by Iranian underwriters, Moallem Insurance Company and Kish P&I Club, for Iranian vessels to dock at Indian ports.
"The Iranian officials are working to resolve long-term problems with the extension of insurance coverage for oil tankers in a bid to avoid any possible disruption in the future," Keramati added.
India's oil shipments from Iran are estimated to rise to 4mln tons in the current fiscal year.
India is among Asia's major importers of energy and relies on the Islamic Republic of Iran to meet a portion of its energy demands.
Iranian Oil Minister Bijan Namdar Zanganeh said on September 1 that there are appropriate grounds for further cooperation between Iran and India in the oil and gas sector.
Washington and its western allies accuse Iran of trying to develop nuclear weapons under the cover of a civilian nuclear program, while they have never presented any corroborative evidence to substantiate their allegations. Iran denies the charges and insists that its nuclear program is for peaceful purposes only.
Tehran stresses that the country has always pursued a civilian path to provide power to the growing number of Iranian population, whose fossil fuel would eventually run dry.
Despite the rules enshrined in the Non-Proliferation Treaty (NPT) entitling every member state, including Iran, to the right of uranium enrichment, Tehran is now under four rounds of UN Security Council sanctions for turning down West's calls to give up its right of uranium enrichment.
Tehran has dismissed west's demands as politically tainted and illogical, stressing that sanctions and pressures merely consolidate Iranians' national resolve to continue the path.
The Islamic Republic says that it considers its nuclear case closed as it has come clean of International Atomic Energy Agency (IAEA)'s questions and suspicions about its past nuclear activities.