Iran
Iranian Security Forces Seize Large Cache of Arms from Outlaws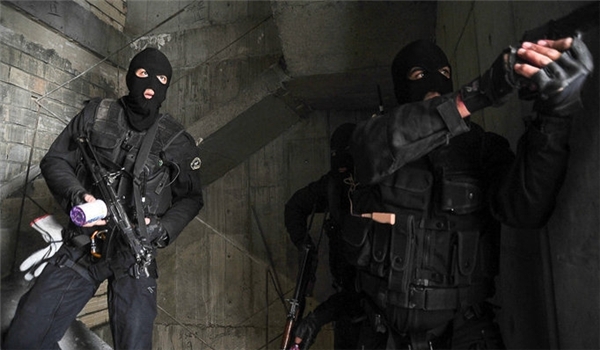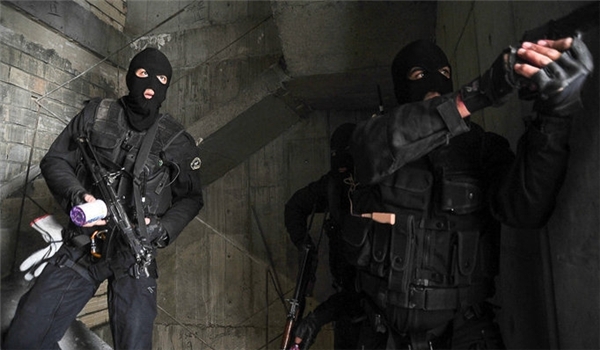 Iranian security forces discovered and seized a large number of weapons and ammunition from the outlaws in the Eastern and Southeastern parts of the country.
"The intelligence operations of the intelligence department of Kerman province led to the seizure of a cargo of weapons and ammunition belonging to the outlawed gangs in certain regions in South Khorassan and Sistan and Balouchestan provinces," a statement by the intelligence ministry said on Sunday.
It added that the arms and ammunitions included 2 rifles, 5 Kalashnikovs, a grenade-launcher, an RPG-launcher along with 6 missiles, a SPG-9 artillery, 5 107-mm missiles, 68 Dushka bullets and 40 grenades.
In a relevant development in July, Commander of Iran's Border Guards Brigadier General Qassem Rezayee announced that his forces in Northwestern Iran have discovered and seized a large number of arms and ammunition being smuggled into the country using livestock.
"30 horses and mules, carrying a cargo of weapons, ammunition and explosive devices, were discovered in the Northwestern parts of the country by the border guards," General Rezayee said, addressing a ceremony in the Southern city of Bushehr.
Noting that the Iranian border guards are always ready to stand against enemy threats, he said, "They don't allow the aggressors and enemies to cross the borders of the Islamic Republic."