Iran
Iranian Security Official: ISIL Sponsors Should Account for Complicity in Terrorists' Crimes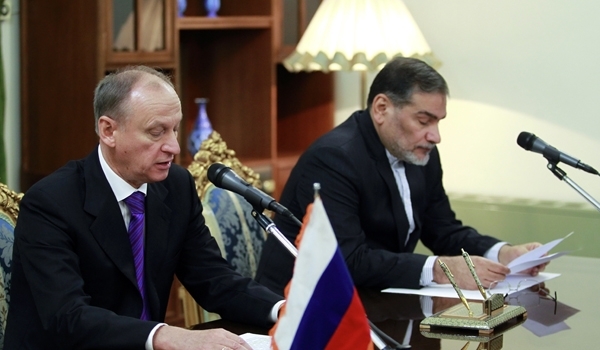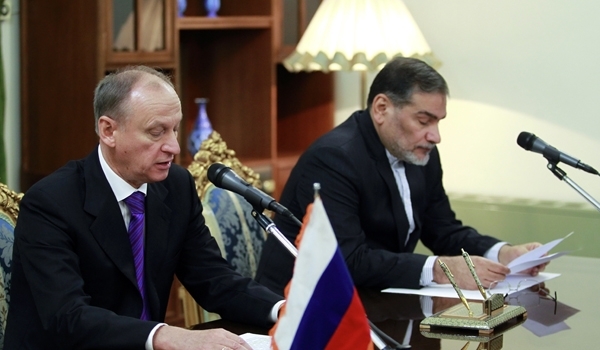 Secretary of Iran's Supreme National Security Council (SNSC) Ali Shamkhani said the Islamic State of Iraq and Levant is the outcome of the West's support for the terrorist groups in the region, and underlined that supporters of the Takfiri terrorist groups should be held accountable for the crisis created by the ISIL
"The ISIL phenomenon is the outcome of incorrect moves, specially in support of and equipping the terrorist groups, and those who have equipped these groups should be held accountable," Shamkhani said after meeting his Russian counterpart Nikolai Patrushev in Tehran on Tuesday.
Shamkhani pointed to his meeting with Patrushev earlier in the day, and said Iran and Russia share common stances on the need for maintaining sovereignty and territorial integrity of Syria and Iraq.
He also reiterated that the notion of drawing distinction between good, moderate and bad terrorists is delusive and is based on a profit-seeking approach.
Shamkhani pointed to Iran and Russia's support for Iraq's central government, and laid emphasis on the need for maintaining territorial integrity of that country and strengthening the Arab country's central government and army in its confrontation with insecurities.
He also referred to the current conditions in Afghanistan, and said, "There is a need for regional cooperation to strengthen Afghanistan's stability and support the new government in that country, specially after the exit of the foreign troops from that country."
On Sunday, Iranian Supreme Leader's senior advisor Ali Akbar Velayati blasted the double-standard positions taken by certain states on terrorism, and said it is a paradox that the financial supporters of the ISIL are now seeking to stop it.
"Those who support the ISIL financially and militarily now want to stop it although they have built training bases (for the same terrorists) in certain regional states," Velayati said in a meeting with UN Special Representative on Syria Stefan de Mistura in Tehran.
He underlined that Iran and certain other countries which are seeking a political solution to the Syrian crisis expect the UN to take action in this regard, and added, "Continued crisis in Syria will harm the region."
Patrushev arrived in Tehran on Monday night to discuss the latest developments on the regional and international scenes, and exchange views over enhancement of Tehran-Moscow relations.
Patrushev's visit takes place at the invitation of Shamkhani.
During his three-day trip, the senior Russian security official is slated to hold separate meetings with Foreign Minister Mohammad Javad Zarif to explore new ways of ending the current crisis in the region, including Iraq and Syria.