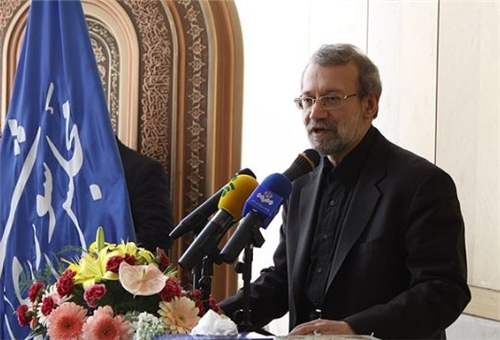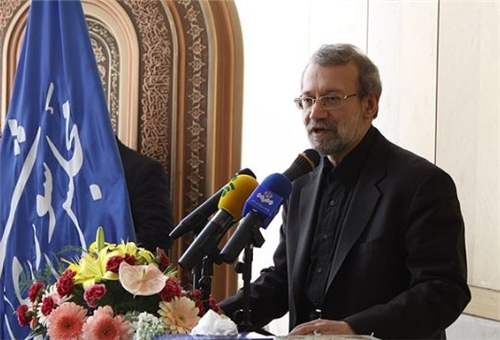 Iranian Parliament Speaker Ali Larijani cautioned about the plots hatched by extremist groups to sow discord among Muslims, and stressed the role of Muslim scholars in defusing such plots.
"The extremist and radical groups seek to create rift among Muslims, but the Islamic scholars can make people cognizant of such divisive (attempts) by elaborating on the pure facts of Islam," Larijani said, addressing a meeting to commemorate the World Mosques Day in Tehran on Wednesday.
He slammed the terrorist groups and Wahhabism for creating "catastrophes" for the Muslim world, saying the Wahhabists are pitting Takfiri groups against Shiites and other Islamic faiths.
Larijani underlined the importance of the role of Muslim scholars in thwarting such schemes.
In relevant remarks earlier this month, former Iranian Foreign Minister Ali Akbar Salehi warned against the spread of a new wave of Islamophobia by the West and through its support for extremist and Takfiri groups, including Al-Qaeda, in Muslim countries.
"The West has created several radical groups under different names such as Takfiri, al-Qaeda, … in Muslim countries to portray Islam as a radical religion to the international community and propagate Islamophobia," Salehi said, addressing a press conference in Tehran.
The Iranian foreign minister underlined that the arrogant powers are trying hard to spread Islamophobia throughout the world.